Steven DeNure to exit DHX Media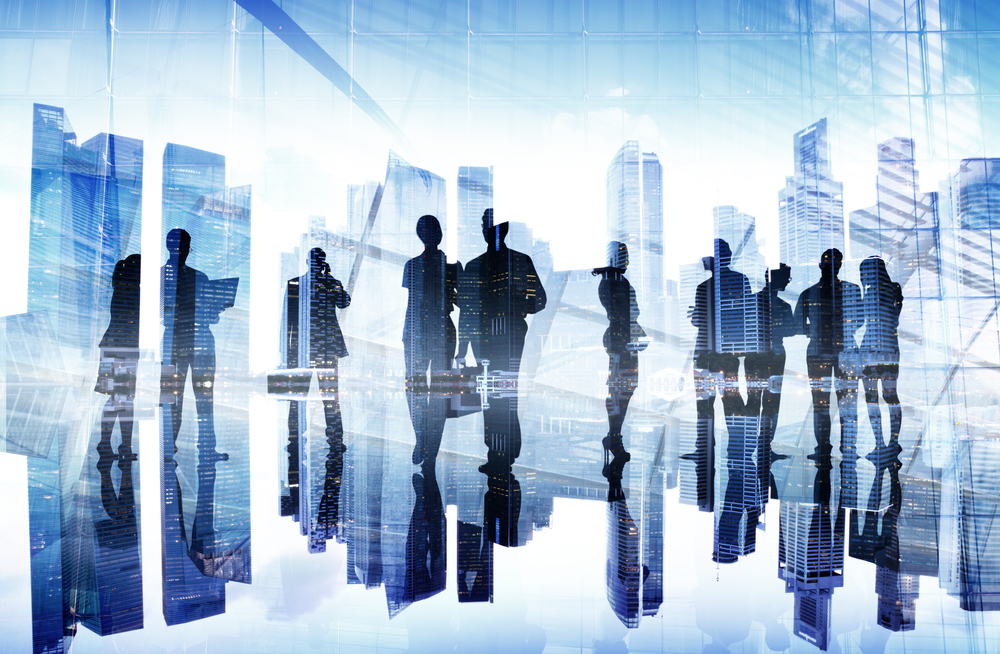 The company's co-founder, president and COO is stepping down, with Josh Scherba named president and Aaron Ames named COO.
Steven DeNure is to leave his position as president and COO of DHX Media, the Halifax-based company announced Wednesday.
The co-founder of the company will transition out of the role in the next month, with Josh Scherba being promoted to president and Aaron Ames being named COO.
Scherba will now oversee DHX's content business, including its development, production and distribution arms, in addition to its YouTube network WildBrain. Ames, meanwhile, will be responsible for the company's overall operations and will oversee its broadcast channels (Family Channel, Family CHRGD, Family Jr. and Télémagino), its DHX Television arm and its licensing agency, CPLG.
Elsewhere, Anne Loi has been promoted to the newly created position of chief commercial officer (CCO), a role in which she will have oversight of external partnerships, business analytics and the production and financing of content.
"We have added operational depth to our senior team with the appointment of Aaron, and aligned key content and distribution responsibilities under Josh and Anne to leverage and focus their strengths," said Michael Donovan, executive chair and CEO of DHX Media in a statement. "After an exceptional 35-year career, Steven has decided that it's time to enjoy his successes. We are grateful for his contribution to DHX Media and we wish him well in the future," he added.
The executive shuffle comes six months after DHX announced a strategic review following what it called disappointing results in its 2017 year-end financials. The review, which is ongoing, has seen the company weighing a number of strategic alternatives, including the sale of part or all of the company, a sale of its assets, a merger with another party, or other options.
In February, DHX announced that Dana Landry was stepping down as company CEO, with Donovan once again taking the reins as CEO.
Image: Shutterstock