Netflix greenlights The Order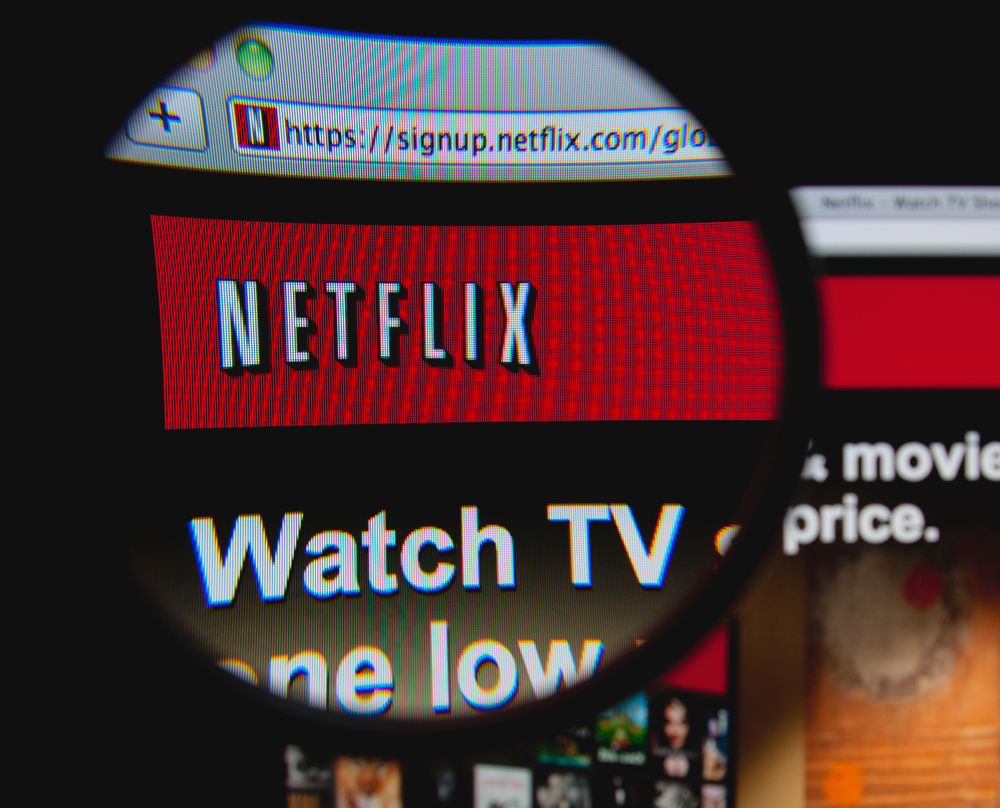 Created and written by Dennis Heaton and Shelley Eriksen, the 10-part horror series starts shooting in Vancouver today.
Netflix has greenlit Nomadic Pictures' werewolf drama The Order (10 x 60 minutes).
Production on 10 hour-long episodes is set to begin today (April 18) in Vancouver.
Created and written by Dennis Heaton (Motive) and Shelley Eriksen (Private Eyes), The Order follows a college freshman who joins a secret society where he uncovers dark family secrets and magical underworld. The show will stream on Netflix in all territories including Canada.
Heaton and Eriksen also serve as exec producers alongside Nomadic's Mike Frislev (Ghost Wars) and Chad Oakes (Van Helsing), as well as David Von Ancken (The Crossing).
The series stars Jake Manley (Heroes: Reborn), Sarah Grey (Legends of Tomorrow), Matt Frewer (Altered Carbon), Sam Trammell (True Blood), and Max Martini (Training Day).
Netflix recently commissioned V-Wars, a 10-part vampire series starring The Vampire Diaries' Ian Somerhalder, produced by Toronto's High Park Entertainment. The hour-long series will shoot in Sudbury, ON in June and in Toronto throughout the summer.