Industry orgs commit to harassment-free creative workplaces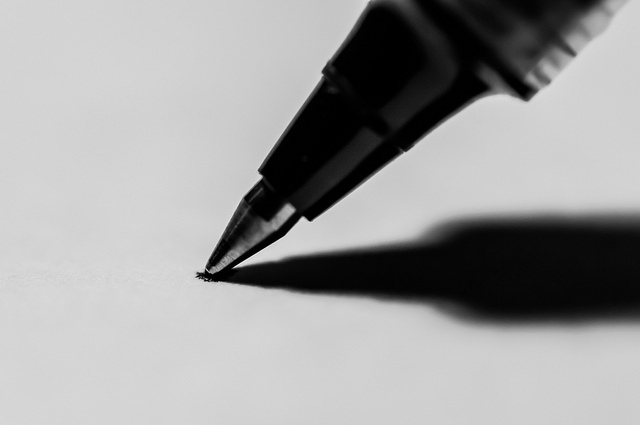 SODEC, CMF, Telefilm, and the OMDC are among the organizations supporting new guiding principles intended to improve workplace safety.
With the #Aftermetoo and #TimesUp movement continuing to spark change in the Canadian film and TV industry, a group of 12 industry organizations have committed to ensuring safe and respectful workplaces for Canadian creatives.
Under the agreement, industry orgs including the CMF, Telefilm, Creative BC, SODEC and OMDC have pledged to support the prevention and eradication of all harassment internally and among the companies each supports. Yukon Economic Development Film & Sound Commission, Nunavut Film Development Corporation, Northwest Territories Film Commission, Manitoba Film and Music, Newfoundland and Labrador Film Development Corporation, Creative Saskatchewan and Nova Scotia Business also signed on.
The organizations laid out a number of guiding principles on harassment, including that everyone in an organization should be responsible for creating and maintaining inclusive and respectful workplaces; harassment in any form can't be tolerated; complainants and victims of harassment need to be supported and protected; safe reporting mechanisms need to be put in place; and harassment awareness and prevention education is critical to ensuring safe workplaces.
"We expect all companies that work with, or seek funding from, our organizations to respect these principles, comply with relevant laws and implement policies and procedures for a harassment-free workplace," said the policy.
According to a joint statement, the principles emerged as a result of discussion over the past three months and will serve as a basis for all organizations going forward.
"These guiding principles are a first step in an ongoing process to create sustainable mechanisms to shift the current workplace culture in our creative industries," read the statement.
Last month, a group of 24 creative-sector organizations such as ACTRA, CBC and TIFF adopted the Canadian Creative Industries Code of Conduct. The Code, born out of a November roundtable meeting, aims to help prevent and respond to harassment in work and work-related environments.