Mean Queen rolls in Montreal
Produced by Incendo's Jean Bureau and Ian Whitehead, the thriller stars Designated Survivor's Zoe McLellan.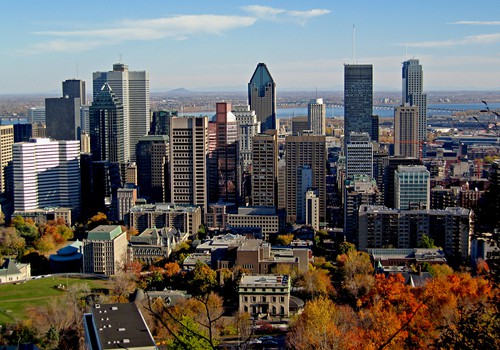 Production is underway in Montreal on Incendo's latest, Mean Queen.
The MOW is directed by Philippe Gagnon and written by Barbara Kymlicka, both of whom previously worked with Incendo on the MOW Twisted.
Mean Queen follows a teacher whose daughter becomes fast friends with the school's resident mean girl, leading her to worry about her daughter's safety and to question how far the mean girl will go to become prom queen.
Incendo president Jean Bureau (Versailles) and head of production and development Ian Whitehead (Kept Woman) will produce the film, with Bureau also serving as exec producer. Mean Queen is produced with the participation of Bell Media.
Designated Survivor's Zoe McLellan is set to star alongside Allie MacDonald (Cardinal) and Nia Roam (Polar).