9/11 docudrama in the works at Bell Media's Discovery
Cleared for Chaos: 9/11 is produced by Bristow Global Media, with U.K.-based TCB Media Rights handling international sales.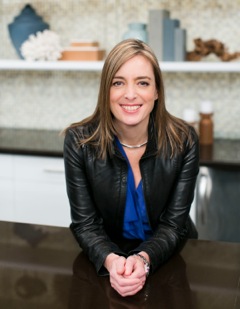 Bell Media's Discovery channel is in development with Bristow Global Media (BGM) on a two-part docudrama following air traffic controllers in Newfoundland on Sept. 11, 2001.
Cleared for Chaos: 9/11 (2 x 60 minutes), developed by BGM president Julie Bristow (pictured), VP content Marlo Miazga and VP development Sean Connolly, tells the story of the air traffic controllers in the small town of Gander who were charged with safely landing hundreds of international planes after all aircraft were ordered to clear the skies.
The project is being shopped at MIPTV by U.K.-based TCB Media, which, like BGM, is owned by Kew Media. The project is slated to film in Gander in September.
Last month, BGM announced changes to its development team, hiring Sean Connolly to the newly created position of VP, development. In the role, Connolly has been tasked with creating original formats, adapting international formats for the North American market and helping the company expand its footprint in the U.S. BGM's previous docudrama credits include Canada: The Story of Us (CBC).