Frankie Drake Mysteries heads to season two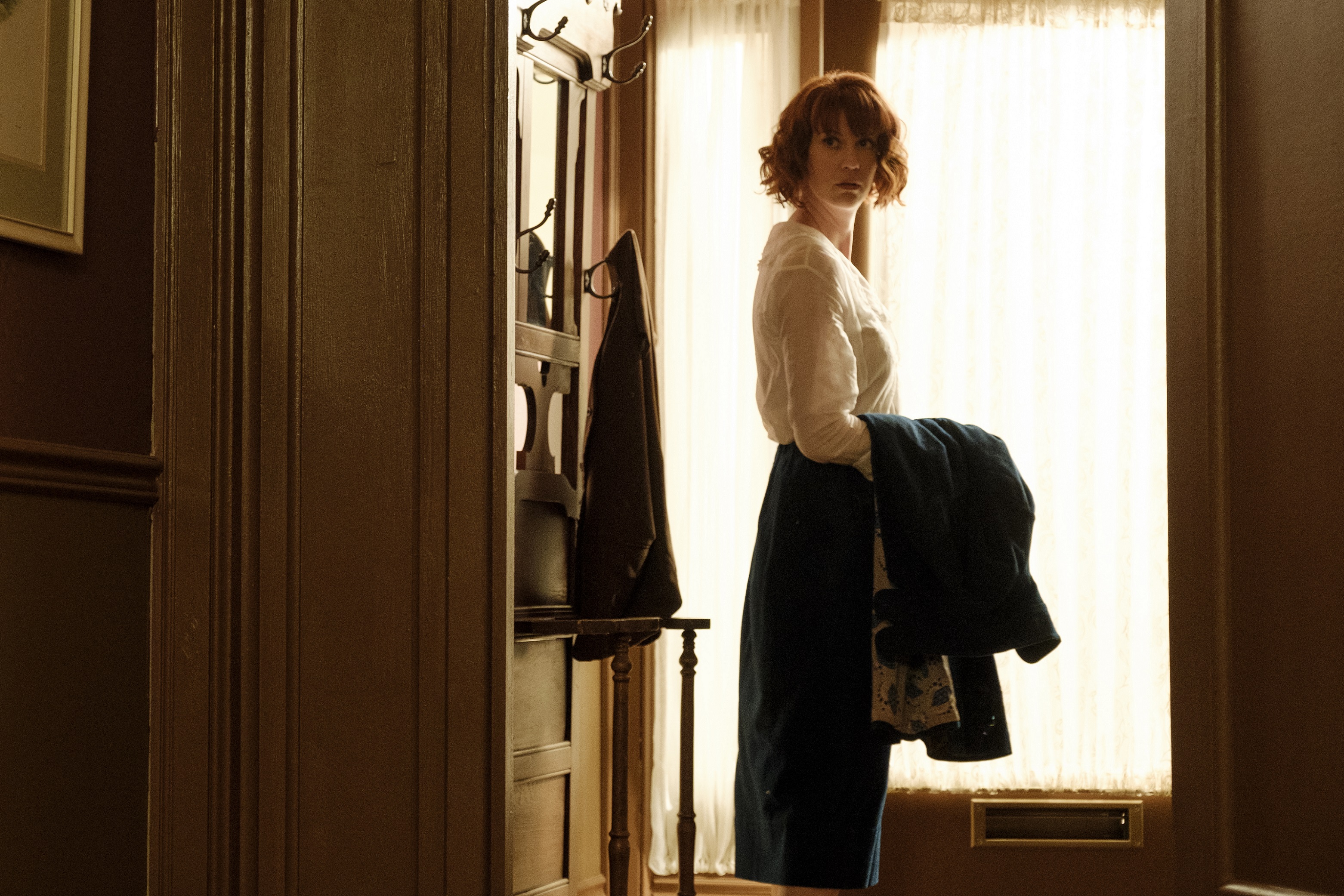 CBC has commissioned 10 new episodes of the detective drama, produced by Shaftesbury.
CBC has commissioned a second season (10 x 60 minutes) of Shaftesbury's detective drama Frankie Drake Mysteries.
The greenlight comes on the heels of robust viewership for the prohibition-era series, which drew an average audience of 782,000 (2+) in its first season. The season-one ratings make it CBC's second most-watched drama of the current broadcast season behind Murdoch Mysteries.
Produced by Shaftesbury, in association with CBC and UKTV (which airs the series in the U.K.), Frankie Drake follows the exploits of Drake Private Detectives, Toronto's only all-female detective agency. New episodes begin shooting in Toronto in May.
The CBC original series is created by Murdoch writers Carol Hay and Michelle Ricci, with Christina Jennings, Scott Garvie and Hay serving as executive producers alongside showrunner James Hurst. It stars Lauren Lee Smith (The Shape of Water, The Listener), Chantel Riley (Race, The Lion King), Rebecca Liddiard (Alias Grace, Houdini and Doyle) and Sharron Matthews (Mean Girls, Odd Squad).
Kew Media Group is handling international sales on the project.