CBC renews Burden of Truth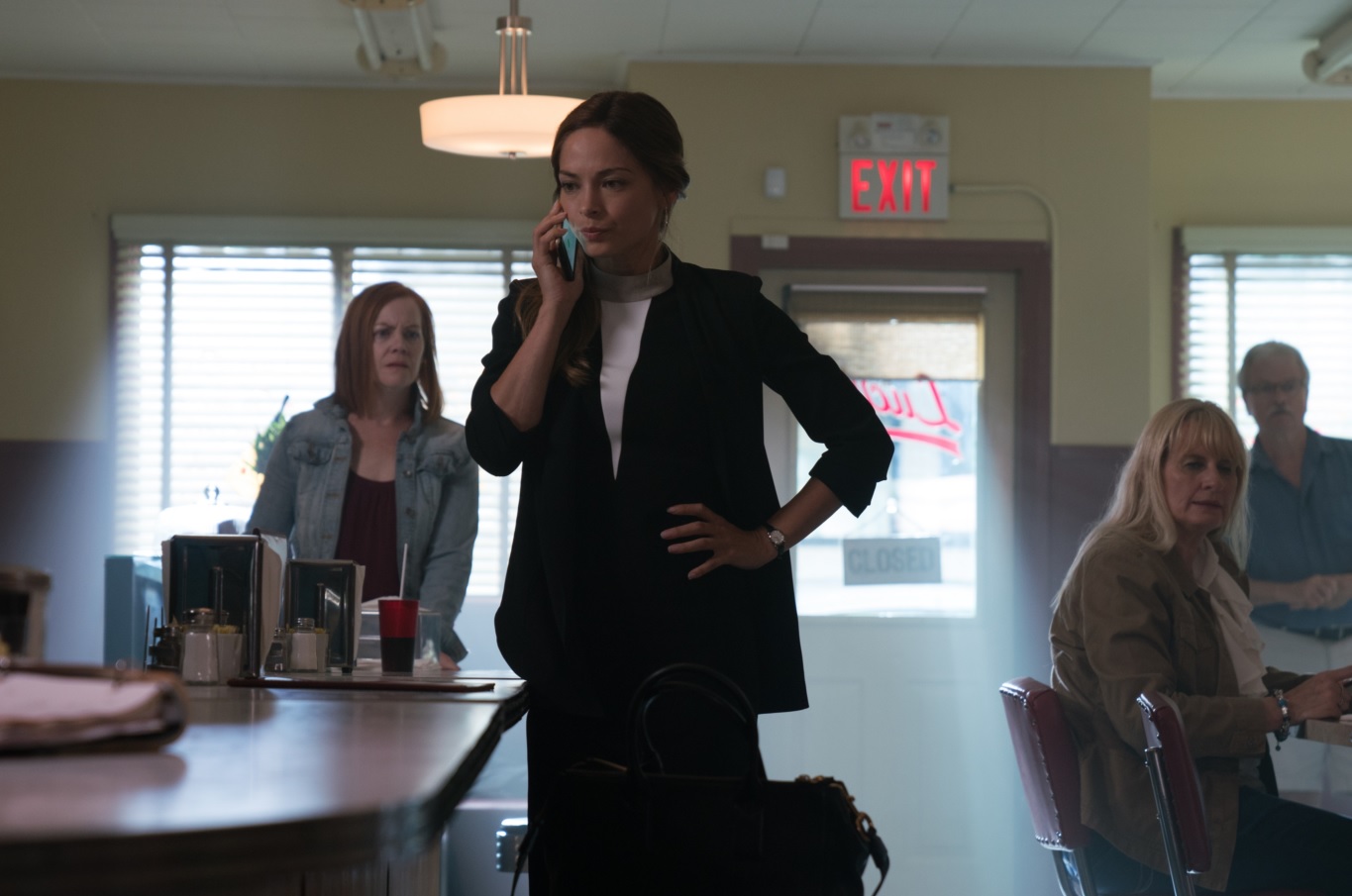 The legal drama starring Kristin Kreuk is produced by ICF Films, eOne and Eagle Vision.
CBC has renewed the one-hour legal drama Burden of Truth for a second season, ahead of its season one finale.
The pubcaster has ordered an additional eight episodes of the legal drama, a slightly reduced order from its 10-episode debut season. Production is set to begin in Manitoba in June, with the show expected to join CBC's winter 2019 lineup.
The series debuted as part of CBC's winter 2018 slate, with the final two episodes of the season set to air back-to-back tonight (April 4).
Produced by ICF Films, Entertainment One (eOne) and Eagle Vision, the drama stars Smallville's Kristin Kreuk as big-city lawyer who returns to her hometown for a simple case, which turns into a fight for justice for a group of sick girls. Burden of Truth was created by Brad Simpson (Rookie Blue). Both Kreuk and Peter Mooney (Rookie Blue) will return as series leads.
Adam Pettle (Saving Hope), who took over as showrunner following the departure of Adriana Maggs and Noelle Carbone, will return for season two. In addition, Pettle will also serve as an exec producer and writer on the series.
Burden of Truth is exec produced by Simpson, Kreuk, Ilana Frank (The Eleventh Hour), Linda Pope (Rookie Blue) and Jocelyn Hamilton (Mary Kills People). Co-executive producers include Eagle Vision's Kyle Irving (Taken) and Lisa Meeches (Taken) and Sonia Hosko (Saving Hope).
Simpson will pen the second season alongside Shannon Masters (Mohawk Girls), Hayden Simpson (Saving Hope), Eric Putzer (Mama), Felicia Booker and Renee St. Cyr (Orphan Black).
eOne holds the worldwide rights to the series.