Bell Fund selects 33 projects to split $2M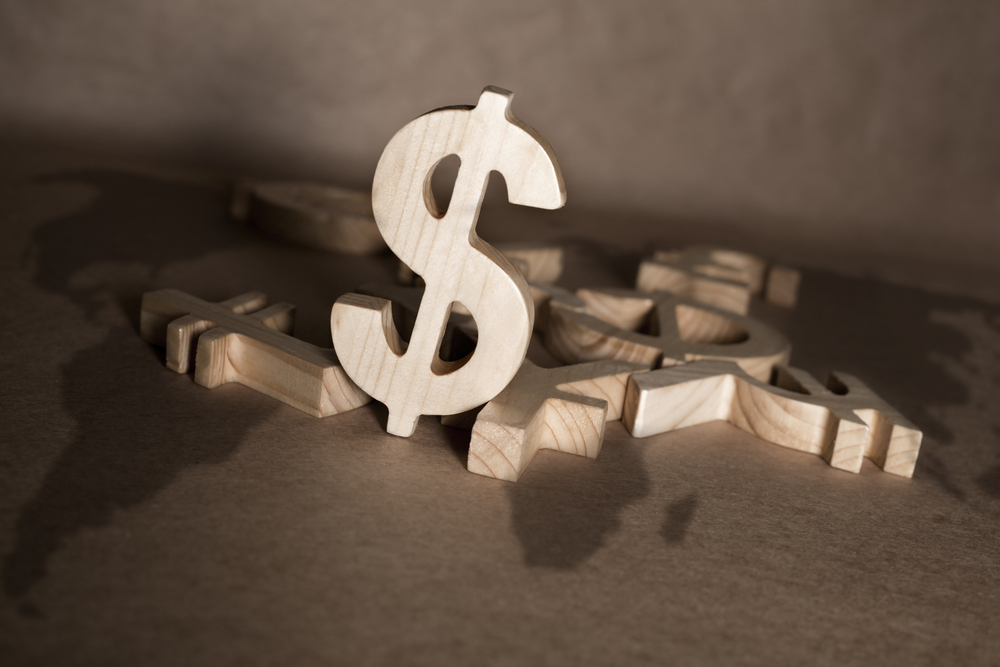 Fresh TV, Shaftesbury and marblemedia are among the prodcos chosen to receive Slate Development coin.
The Bell Fund has selected 33 English- and French-language projects to split $2 million in funding.
In total, 24 projects will receive funding through the Slate Development Pilot Program, while the remaining nine nabbed investment through the Webdocs Development Pilot Program.
The Slate Development Pilot Program is intended to help prodcos diversify their development slates by offering financial support for the planning and development of original IP. The financial support they receive goes towards supporting the planning and development of original intellectual property.
The English-language projects selected hail from Toronto-based prodcos Beevision Productions, Big Coat Media, Entertainment One Television, Fresh TV, Gearshift Films, iThentic, LaRue Entertainment, LoCo Motion Pictures, marblemedia, MIRA Studio, No Equal Entertainment and Shaftesbury Development.
Other prodco's selected include Ontario-based Willis Sweete Productions, Montreal's Ari A. Cohen Productions, Montreal's Rezolution Pictures, B.C.'s Drama Camp Productions, Saskatchewan's Interalias Entertainment, Winnipeg-based Merit Motion Pictures and Nova Scotia-based The World Beneath Productions.
French-language projects that received funding hail from Montreal's Picbois Productions, TMH Films, Montreal-based TOBO and Urbania.
Meanwhile, nine projects were selected to receive funding through the Webdocs Development Pilot Program, which supports the development of stand-alone projects with interactive experiences that provide in-depth analysis of a subject.
Funding went towards English-language projects from Embreate (The Northwest Passage), Helios Design Labs (Unlocking Change), Lost Time Media (No Visible Trauma), Morning Bird Pictures (Migrant Mothers of Syria, w/t), SK Films (Big Blue Canada) and Taza Media (Everything RJ). Three French-language projects from Quebec-based Kung Fu Numerik, Montreal's TOBO and Montreal's Zone 3 all received a portion of the funding.
Image: Shutterstock