Stranded finds a home in Sudbury
Directed and produced by Gearshift Films' president Jordan Barker, the Toronto-based prodco has started production on its upcoming horror feature in Northern Ontario.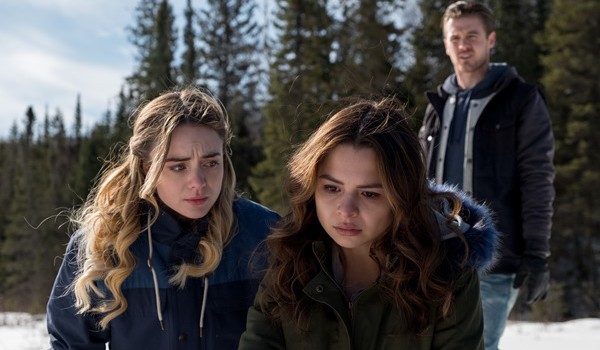 Production is underway in Sudbury, ON on Gearshift Films' feature-length horror, Stranded.
Directed and produced by Jordan Barker (My Brother's Keeper), president of the Toronto-based prodco, and produced by Gearshift's Borga Dorter (Torment), Stranded follows six friends who head out on a snowboarding trip and become lost in their SUV. The feature is based on a story by Chris Morgan (Fast and  Furious) and written by Christopher Borrelli (The Vacation Tapes).
Toronto distributor LevelFilm is on board to distribute the project in Canada.
Stranded stars Hannah Kasulka (Love), Corbin Bleu (High School Musical), Craig Arnold (Degrassi: The Next Generation), Kyle Mac (Crawford), Alex De Jordy (Letterkenny), Sasha Clements (From Straight A's to XXX), Humberly Gonzalez (The Detail) and Ian Matthews (Orphan Black).  

The film is funded by the OMDC, the Northern Ontario Heritage Fund Corporation and federal tax credits.