CW renews six Vancouver-shot series
Riverdale, Supergirl and Legends of Tomorrow are among the shows returning to B.C.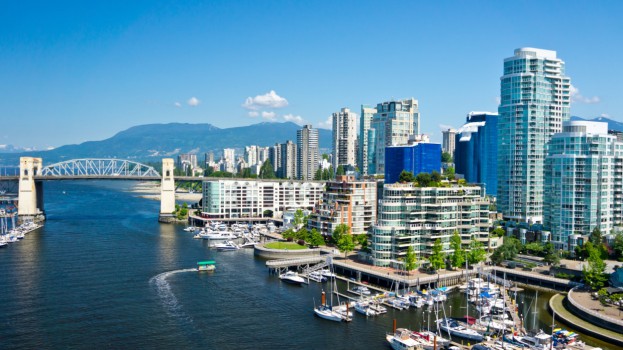 U.S. network The CW has renewed 10 of its original series, including six that shoot in Vancouver.
Arrow, Legends of Tomorrow, The Flash, Riverdale, Supergirl and Supernatural, all of which shoot in B.C., were renewed, in addition to Dynasty, Jane the Virgin, Black Lightning and Crazy Ex-Girlfriend.
The California-headquartered net has turned Vancouver into its main production hub in recent years, bringing a steady stream of its original productions north of the border, including Supergirl, which relocated from L.A. to Vancouver in 2016 when CBS cancelled the series and CW picked it up.
Led by increasing amounts of TV production commissioned by U.S. networks and digital players, B.C. posted a record level of production expenditure (which includes domestic production, foreign location and service production, and broadcaster in-house production) in 2017, according to CMPA's annual Profile economic report. The study indicated that the total production expenditure in B.C. reached $2.99 billion for the year ending March 31, 2017, overtaking Ontario ($2.97 billion) for the first time.
Image: Shutterstock