National Canadian Film Day highlights female filmmakers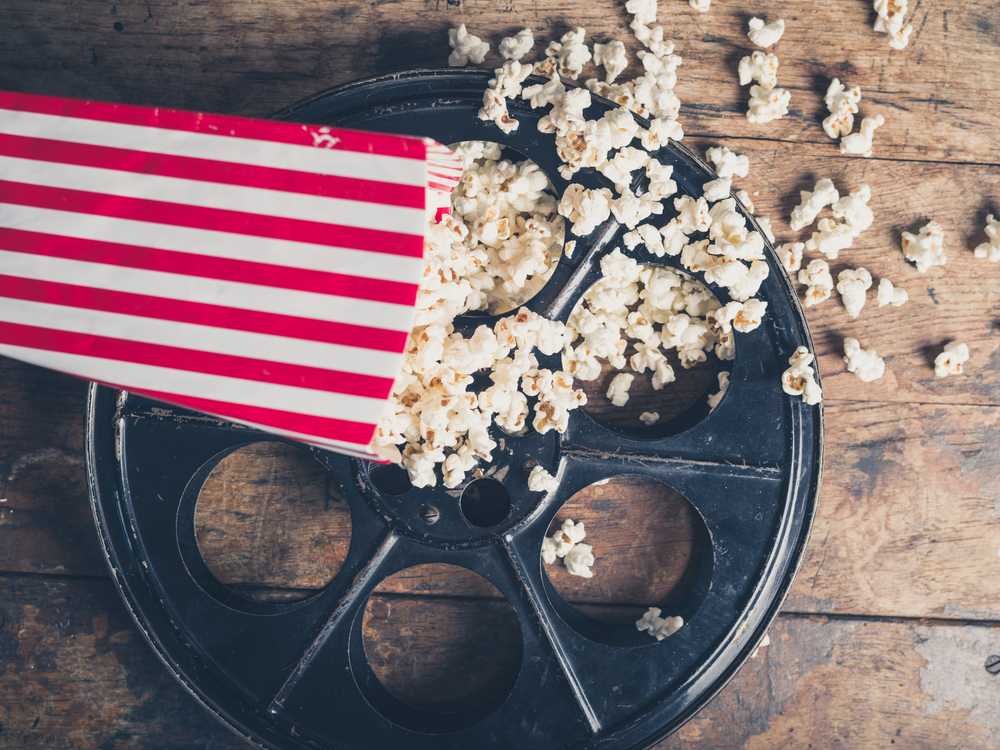 The festival will host 700 screenings of Canadian films in Canada and abroad, as well as a special event discussion between Deepa Mehta and Alanis Obomsawin.
The fifth annual National Canadian Film Day (NCFD) will shine a light on the work of female filmmakers.
This year, Reel Canada, a not-for-profit dedicated to promoting Canadian film, has curated 40 films led by women for the one-day festival, held on April 18. Screenings will include participation from female filmmakers such as Mina Shum, Patricia Rozema, Léa Pool, Anne Wheeler, Lynne Stopkewich, Ann Marie Fleming, Sharon Lewis, Doreen Manuel, Mary Young Leckie, Ashley McKenzie, Liane Balaban, Cara Gee and Ingrid Veninger.
In addition, veteran filmmakers Deepa Mehta and Alanis Obomsawin will sit down for a special live event in Toronto to discuss their storied careers.
All told, more than 700 Canadian films are scheduled to screen in Canada and in countries around the world on NCFD. Events are set to take place at theatres, educational institutions and libraries all across Canada and in countries including Iceland, Egypt, Tanzania and Japan.
At home, major broadcasters including CBC, Bell Media, APTN and Corus will air Canadian films on their linear channels and streaming platforms. The Canada Media Fund's YouTube channel Encore+ will also feature a curated NCFD playlist.
Reel Canada will also once again partner with Canadian high schools, featuring interactive Q&As with Canadian stars and filmmakers in more than 150 schools across the country.
Image: Shutterstock