Wow Unlimited, Mattel in production on Barbie TV series
Wow also revealed it is in development on an animated comedy based on U.S. author Julianna Baggott's book trilogy The Anybodies (pictured).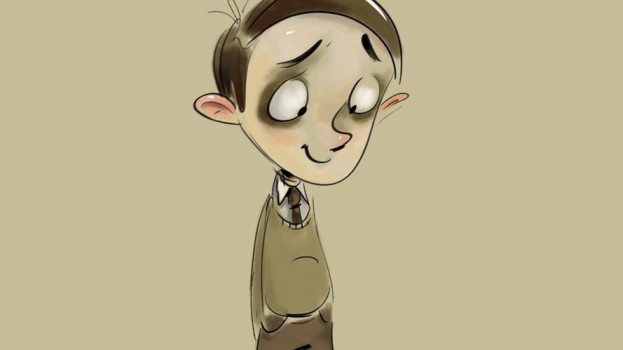 Mainframe Studios is in production on a new 26-part TV series, Barbie Dreamhouse Adventures.
Mainframe, a subsidiary of kid co WOW! Unlimited, is producing the project in collaboration with Mattel, with which it has a longstanding partnership (Mainframe has produced more than 30 animated Barbie movies with Mattel over the past 17 years, according to a release). Mattel Creations greenlit the series in 2016. Broadcast details have yet to be announced.
Mainframe also revealed that it is in development on The Anybodies (pictured), based on the book trilogy of the same name by author Julianna Baggott (also known under the pen name N.E. Bode). Aimed at kids aged six to 11, the project tells the story of a 12-year-old girl who discovers that she has shape-shifting powers when she is reunited with her real family after being switched at birth. Screenwriters David H. Steinberg and Keetgi Kogan Steinberg (Yo Kai Watch) are adapting the property for TV and are also exec producing. U.S. director Mark Risley (Space Raiders, The Mr. Men Show) is attached to direct.
The announcement comes two days ahead of the worldwide launch of ReBoot: The Guardian Code, which premieres on Netflix on March 30 and on Corus Entertainment's YTV in June. Last month, Netflix revealed it had picked up worldwide rights to the property (excluding Canada).