Jean-Claude Mahe named Telefilm interim exec director
The funder's director of public and governmental affairs will lead the organization as the federal government continues its search for a permanent replacement for Carolle Brabant.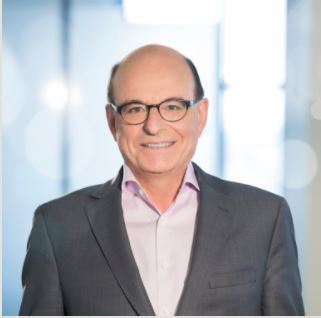 Telefilm's director of public and government affairs, Jean-Claude Mahé, has been appointed interim executive director of Telefilm Canada, taking over for Carolle Brabant, who retired earlier this month.
Minister Melanie Joly made the announcement this morning.
Mahé has served as director of public and government affairs since 2005. Prior to that he worked with Telefilm as director of communications and public affairs. From 1978 to 1996, Mahé worked at the National Film Board in various positions, including secretary to the board and director of communications.
"Throughout his career, M. Mahé has been a passionate and dedicated advocate of Canada's cultural industries," said Mr. Grant Machum, interim chair of the Board, Telefilm Canada. "He was behind a number of initiatives that positioned Telefilm as an invaluable partner in the audiovisual industry, including screenings of Canadian films on Parliament Hill, and the Talent Fund, a private fund with the aim of increasing private investment in emerging talent through our Talent to Watch Program."
The federal government is currently in the process of finding a permanent replacement for Brabant. No timeline has been given.