Pricing biggest factor in cord-cutting: study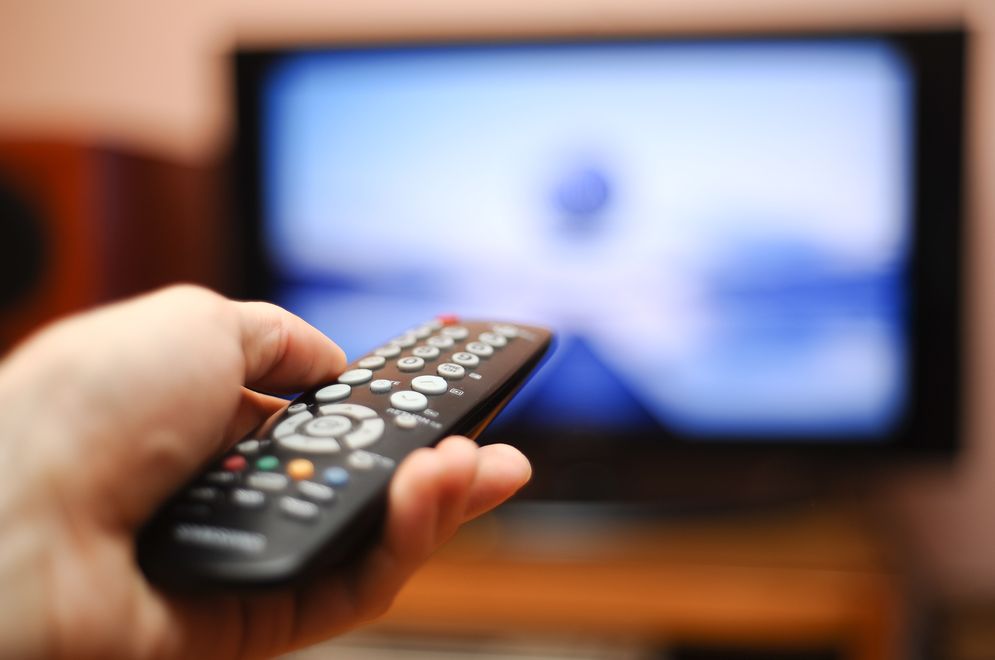 Many Canadians say they'd prefer to customize their TV package. But which channels would they pick?
Numerous studies show that traditional TV subscriptions in Canada are gradually dropping. A new consumer survey suggests OTT services remain an appealing alternative for their convenience, but price emerged as the biggest factor for those who had cut the cord.
TV tech company TiVo surveyed 3,330 people in the U.S. and Canada for its latest quarterly report on online video and "pay" TV trends. (TiVo used the term "pay TV" to include all non-satellite, non-OTT TV subscription services, including cable and IPTV.)
Most North American respondents (85.2%) were current pay TV subscribers. But among non-subscribers, 18.9% had cut service in the last 12 months, and 52.7% had been without traditional television for longer than one year — which TiVo said is an indication that service retention is crucial, since those who cut are not likely to return.
For those who cut service, price was the biggest factor; 86.7% said they cut because it was too expensive (up from 80.1% in the same quarter of 2016).
While there is likely a correlation between the price barrier and OTT's offering (Netflix, for example, offers a subscription package at $8.99 per month, compared to the average cable subscription that reaches over the $60 mark), getting shows through non-traditional means seemed to play less of a factor in this study period. Respondents who said they got rid of pay TV because they used a streaming service were at 39.7% – a 8.6% decline year-over-year.
The number of consumers saying they preferred the binge-watching that OTT services provide, as well those who said they preferred online-original shows (such as Orange is the New Black), also decreased from last year, perhaps reflecting the overall rise in premium originals across the board.
Price is a factor for people who continue to subscribe to pay TV as well. Of current subscribers, 16.2% of respondents said they were unsatisfied with their current service, with the top reason being that it was too expensive or that fees had increased (83.1% of dissatisfied respondents said this). Dissatisfaction also increased, up 14.3 percentage points over the last two years.
How Canadians would customize
The majority of the "unsatisfied" respondents (55.3%) told TiVo that they would keep their existing pay TV package "only" if they could choose and pay for exactly the channels that they wanted (presumably without a required basic package). This went down slightly from Q3, which was 58.4%.
With this in mind, TiVo asked respondents what their ideal custom TV package would look like in a pure "pick and pay" situation, dividing up respondents by country.
Most Canadians said they would include A&E in their package (53.9%) followed by CTV (52.4%) and HBO (51%). The remaining 20 most popular channels included a mix of specialty, conventional and U.S. networks: History, Discovery, ABC, CBC, Global, Fox, Bravo, CBC News, City, National Geographic, Showtime, Food Network, CBS, CNN, the Weather Channel, AMC and NBC.
The average price Canadian respondents were willing to pay for a customized channel package was $27.67 per month, an average of $1.46 per channel.
From Media in Canada
Image: Shutterstock