NFB launches Indigenous Cinema initiative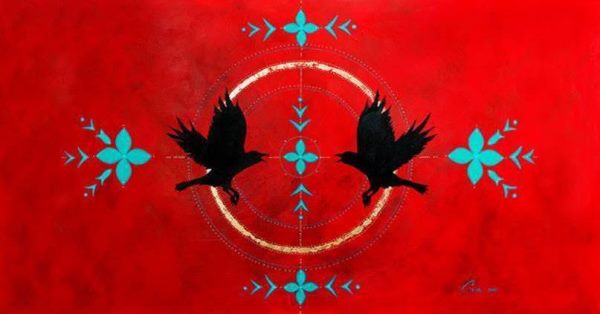 The curated collection of over 200 English- and French-language titles is part of the organization's three-year Indigenous Action Plan.
Indigenous filmmakers are getting a new distribution platform with the National Film Board of Canada's (NFB) newly launched Indigenous Cinema initiative.
The program is a curated selection of Indigenous-made films available for free streaming to Canadians. The collection features over 200 French and English-language titles from directors including Alanis Obomsawin and films such as Gil Cardinal's Foster Child and Elisapie Isaac's If Weather Permits.
Developed as part of the NFB's three-year Indigenous Action Plan, an initiative to increase Indigenous representation across its workforce and up the level of funding distributed to Indigenous-led projects, the plan aims to transform the relationship between Indigenous creators and audiences.
The Indigenous Action Plan was launched in June 2017 as a response to the work and recommendations of the Truth and Reconciliation Commission of Canada (TRC) in 2015 and creators' concerns about "systemic inequities" in the Canadian production sector.
Among the NFB's 33 commitments, the organization said its plan would target four areas: institutional transformation; industry leadership; production; and distribution, collection management and education.
In the past few months 20 new films were added to the collection like Diane Obomsawin's animated short I Like Girls, Mosha Michael's Natsik Hunting (the first Canadian film from an Inuk filmmaker) and Dana Claxton's Yuxweluptun: Man of Masks.
According to an NFB spokesperson, the organization is striving to add at least 20 more digitized archived films from Indigenous creators, in addition to new productions, each year.
The Indigenous Cinema collection is searchable by subject, Indigenous people or nation and director's name. It will also offer biographies about the filmmakers on the site.
The website's design is based on graphic artist Erumoa Awashish's artwork. Awashish comes from Atikamekw and Québécois heritage.