Corus Studios greenlights four originals ahead of MIPTV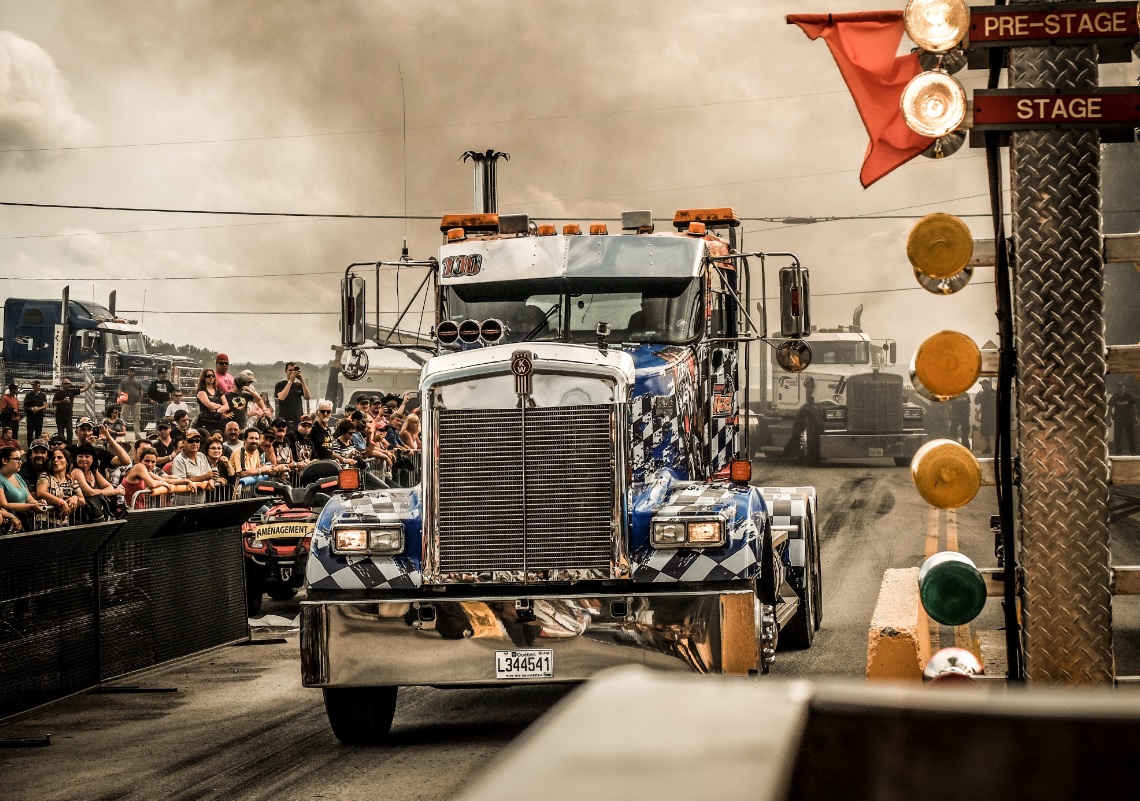 Big Rig Warriors from Montreal's Attraction Images is among a trio of new docuseries, while Corus also commissioned Forte Entertainment's Stitched for Slice.
Corus Studios has greenlit four original series ahead of next month's MIPTV, which it will take to the Cannes market for international sale.
World Without (9 x 60 minutes), produced by Toronto's Cream Productions, explores the idea of what the world would look like if a certain country's history was erased. The show is an extension of the The World Without Canada (which aired on History last May) and takes a speculative look at how the removal of the U.K., U.S., Italy, China, Germany and France would have influenced history.
The media co also greenlit a pair of automotive-focused series for History. The first, Big Rig Warriors (10 x 30 minutes, pictured), is produced by Montreal's Attraction Images and follows five truckers as they participate in races across the U.S., while Rust Valley Restorers (8 x 60 minutes), from Mayhem Entertainment, follows the team behind a car restoration shop in the Rocky Mountains as they transform old cars into collectible treasures.
All the newly commissioned series are produced in association with the broadcaster's in-house studio banner Corus Studios, with World Without, Big Rig Warriors and Rust Valley Restorers all set to begin filming in the next month.
In a separate announcement, Corus revealed it is has greenlit a new fashion series for its lifestyle channel Slice. Stitched (12 x 60 minutes), produced by Toronto-based Forté Entertainment, is a competition series that sees designers race against the clock to create ambitious outfits inspired by unique concepts. Starring Canadian fashion model Kim Cloutier, style expert Joe Zee and ELLE Canada's editor-in-chief Vanessa Craft as judges, the show is currently in production ahead of a fall 2018 premiere.

Also on Corus' slate is the recently greenlit series Island of Bryan (13 x 60 minutes). Produced by Si Entertainment, it follows celebrity renovator Bryan Baeumler as he and his wife Sarah attempt to overhaul a vacant resort in the Bahamas.