Canadian copros score Eurimages coin
Elia Suleiman's It Must be Heaven and Canada/France/Belgium copro Pompeii walked away with a portion of the funding.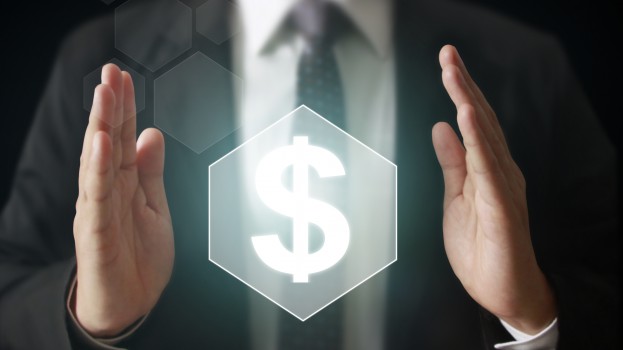 Three Canadian coproductions have received financing from Eurimages' latest funding round, which saw approximately $8,230,000 (€5,103,561) distributed across 20 projects.
Among them was Elia Suleiman's It Must be Heaven (France, Germany, Canada, Turkey), which picked up $722,430 (€450,000). Produced by Montreal-based Possibles Media with France's Rectangle Productions, this comedy of errors focuses on Suleiman's escape from Palestine to find another home.
Meanwhile, Canada/France/Belgium copro Pompeii from directors Anna Falguères and John Shank received $610,052 (€380,000) in funding. Produced by Tarantula Belgique in association with France's Good Fortune Films and Montreal's Micro_scope, the drama follows a boy and his younger brother who encounter someone who undermines their certainties and questions their beliefs.
As well, Bent Hamer's copro The Middle Man (Canada, Germany, Norway), based on a novel by Lars Saabye Christensen, received coin from the European funder. The feature is produced by Hamer's BulBul Film AS with Toronto's The Film Farm and Germany's Pandora Film. The Middle Man tells the story of a small town that decides to hire a "middle man" to inform families about unfortunate accidents and deaths. Hamer's social satire walked away with $642,160 (€400,000).
In total 17 of the funded titles were feature-length fiction projects, with funding also going to one doc and two animated films.
Eurimages also said it will allocate $16,779 (€10,471) from its Distribution Support Programme towards supporting the Canadian Russian Entertainment Laboratory (Carusel) with Andrei Konchalovsky's The Paradise.
Image: Shutterstock