CMF and Irish funder invest $225K across five projects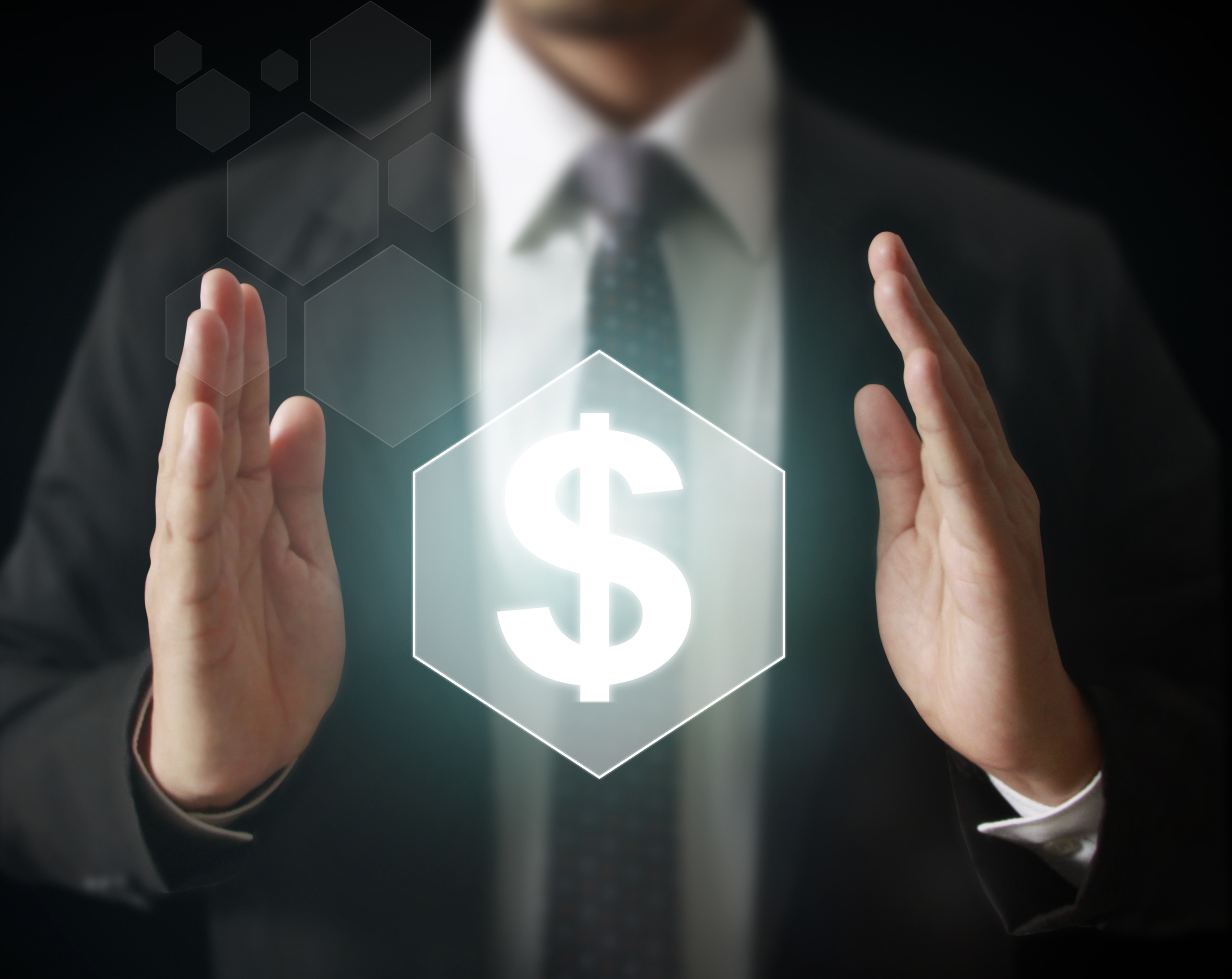 Sienna Films and Rezolution Pictures are two of the Canadian prodcos selected to receive coin.
The Canada Media Fund and the Broadcasting Authority of Ireland have selected five projects to split $225,000 in funding, including projects from Toronto's Sienna Films and Montreal's Rezolution Pictures.
The Canada-Ireland Codevelopment Incentive for Audio-Visual Projects finances television projects for broadcast in Canada and Ireland, as well as digital extensions of those projects.
Cardinal prodco Sienna Films is pairing up with Dublin's Tilted Pictures for medical drama series Grosse Isle. The drama tells the story of a small medical team on a tiny Canadian island who are overwhelmed when 100,000 Irish immigrants arrive unexpectedly. In total, the CMF awarded the project $25,000, while BAI gave the project $23,699.
Meanwhile, Rezolution Pictures' collaboration with Dublin's Underground Films, White Privilege, walked away with $28,000 in funding from the CMF and $20,403 from BAI. The feature-length doc from the point of view of an Irish/ U.K. Canadian, examines the history of white privilege and how the Irish were treated when they first came to Canada.
Other projects to receive funding include Tara and the Humanimals, from Toronto's CCI Productions and Belfast-based Shinawil, which received a total of $42,403 in total funding. The fantasy drama is aimed at six- to 12-year-olds and follows an animal-loving teen who moves to Ireland and discovers she has magical powers.
Dublin's Tile Media and Toronto's Picospehere received coin for Here (For Now). BAI awarded the project $20,403, while the CMF provided $18,031. Here (For Now) follows a young woman who travels from Canada to Ireland to spread her grandmother's ashes and, after nearly drowning, she finds she's stuck in 1963 and must realign the past.
Finally, Atlantic First Flight, from St. John's-based Wreckhouse Productions and Cork's M3 TV Productions received $48,758. The doc marks 100 years of transatlantic flight and tells the story of the first aerial Atlantic crossing in 1919.
In addition to the funding announcement, the CMF also announced this week that it has renewed the Canada-Colombia Codevelopment Incentive for Web Series or Other Digital Media Projects.
The program is in partnership with Proimágenes Colombia, Bogotá Chamber of Commerce and the government of Colombia's Ministry of Information Communications and Technologies. It  supports the codevelopment of digital fiction, docs and animated projects between Canadian and Colombian producers. With each partner contributing approximately half the funds, the total amount of funding available through the program is $240,000. The maximum contribution for each project is $60,000.
Image: Shutterstock