IPF invested $1.95M in web series in 2017: report
The fund backed 10 English-language web series, such as People Watching, and five French-language projects.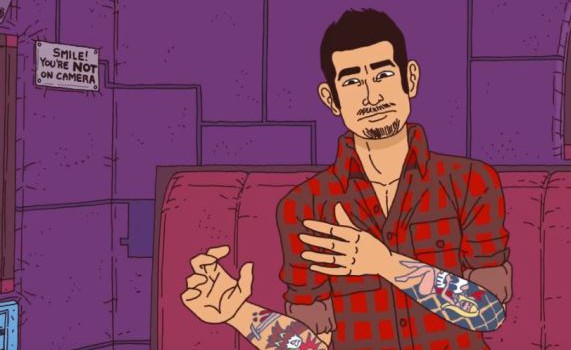 The Independent Production Fund invested $1.95 million across 15 web series in 2017, according to its annual report released this week.
Of the series funded, 10 were English, including Shaftesbury's Clairevoyant, LoCo Motion Pictures' My 90 Year Old Roommate season two, and Lapaire Productions' People Watching (pictured) season two. All told, the English-language series received $1.39 million of the overall funding, meanwhile five French-language web series split $559,000. French-language series that received coin include NITROFilms' L'Arene and Zone 3′s Oh My Lord!
On the professional development side, the fund invested $175,400 across 19 programs.
The IPF received 173 web series applications in 2017, with only 8% receiving funding. The funder has supported 114 web series since 2010 to the tune of $12.78 million. From 1991 to 2011 the IPF funded television series and pilots, but that mandate was taken over by the Cogeco Fund in 2010. As announced in December, however, the Cogeco Program Development Fund, along with annual BDU contributions from Cogeco Communications, will move back under the IPF in 2018.
In the annual report, board chair Charles Ohayon said, "In 2018, the IPF is the private fund focused on supporting drama series for any platform."
He also announced that after serving as chair since 2007, he is stepping down. Jon Taylor, the executive director of the Global Online Video Association, has taken on the role effective immediately.