Super Channel sets ICE return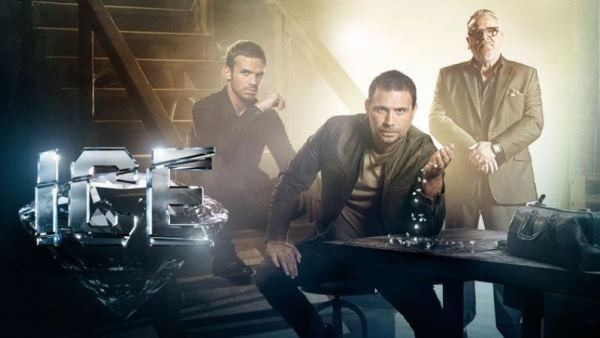 The pay TV net will air the second season of eOne and AT&T's one-hour crime drama starting this April.
Entertainment One's (eOne) crime drama ICE is slated to return on Super Channel this April.
Produced by eOne in association with AT&T for AT&T Network in the U.S., the one-hour 10-episode drama's second season will premiere on April 2 at 9 p.m.
Shot in Vancouver and South Africa, ICE follows the Green family as they work in the underbelly of the Los Angeles diamond trade. The second season of the series follows brothers Jake (played by Cam Gigandet, Twilight) and Freddy (played by Jeremy Sisto, Six Feet Under) as they try to rebuild and redeem themselves when they discover a rough diamond that could help them do both.
Showrunner Ed Bernero (Criminal Minds) exec produces and directs the first two episodes of the second season.
The second season also stars Ray Winstone (The Departed), Judith Shekoni (Heroes Reborn), Ashley Thomas (24: Legacy), Audrey Marie Anderson (Arrow), Amy Madigan (Grey's Anatomy), and Jocelyn Hudon (The Strain).
Following the show's linear broadcast, audiences will be able to view episodes on Super Channel On Demand the following day. A free preview of the second season's first episode will be also available to subscribers and the public on Super Channel's website starting on March 29 at 10 p.m. until the show's premiere.
L to R: Cam Gigandet, Jeremy Sisto and Ray Winstone