Manitoba maintains tax credit in 2018 budget
The province, which has seen a growth in production in recent years, will also form a working group to consider how to best develop the tax credit regime going forward.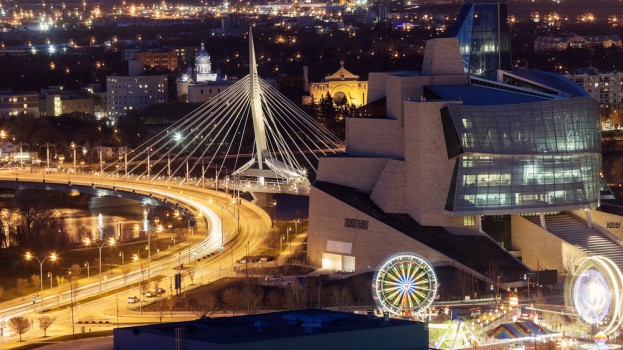 The Manitoba provincial government will maintain a $16 million annual investment in the Manitoba Film and Video Production Tax Credit.
The announcement was made as part of the province's 2018 budget on March 12.
Minister of Finance Cameron Friesen noted that "while other jurisdictions have dramatically reduced their film production tax credits, we recognize the positive impact film production has on our economy and creative community."
The government announced it would form a working group to partner with the government on developing the tax credit regime for the future and develop a new framework that "will ensure even better value for the sector, and continued growth for our economy."
The Manitoba tax credit is available in two forms: up to 65% labour-based credit, or a 30% all-spend credit for Manitoba-based expenses.
The Manitoba production industry has seen steady growth over the years, with an estimated $160 million in production volume and 1,900 full-time job equivalents in 2017/18, up from $139 million in 2016/17. Recent productions to film in the province include Universal Cable Productions' Channel Zero, produced with Manitoba's Original Pictures.