Making Monsters roars into Northern Ontario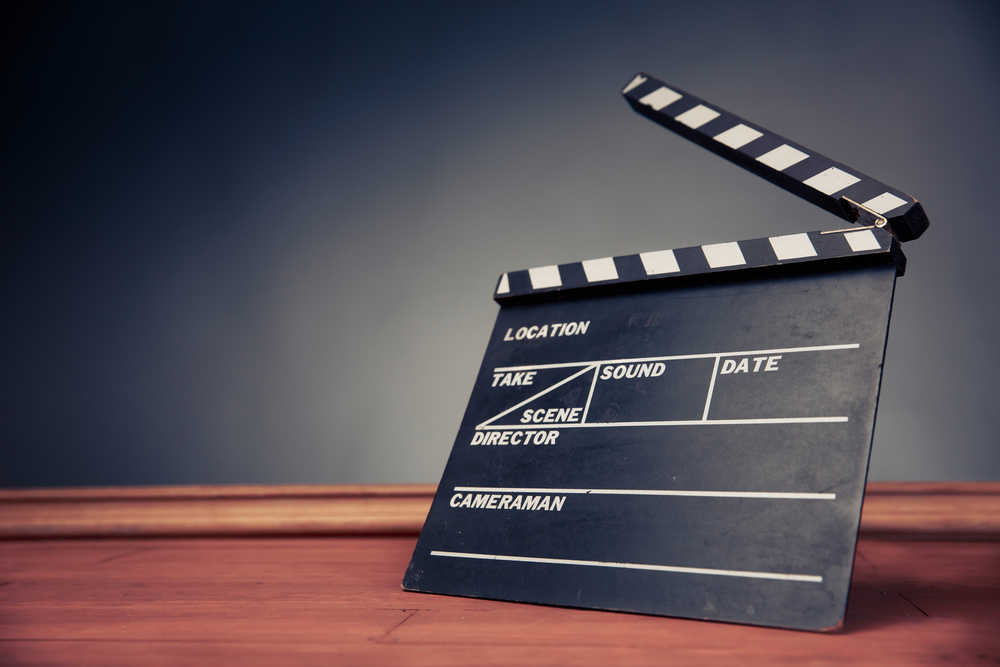 Short horror filmmakers Justin Harding and Rob Brunner have partnered with Buck Productions once again, this time on their first feature film.
Buck Productions has teamed up with award-winning horror short filmmakers for its next project.
Making Monsters is written and co-directed by Justin Harding (Kookie) and co-directed by Rob Brunner (Latched), who together formed indie prodco the Bokeh Collective in 2016. The film is a joint production between Buck, the Bokeh Collective and Ontario's Ginger Cat Studios.
Production on Making Monsters is currently underway in Northern Ontario. This isn't the first time Buck has partnered with Harding and Brunner. They're also working on four, 10-part TV series for U.S. network REELZ. The first of the four series, Stalker Files, premiered in January.
Making Monsters, the debut feature from Harding and Brunner, follows a celebrity couple known for their prank channel who have to deal with mysterious events when they retreat to a converted countryside church.
Buck CEO Sean Buckley will produce the film, with Ginger Cat Studios' Dale Andrews exec producing. The film stars Tim Loden (No Ordinary Family), Peter Higginson (Play the Film) and Latched's Alana Elmer and Jarrett Siddall.
Image: Shutterstock