AeroCinema takes off with more original content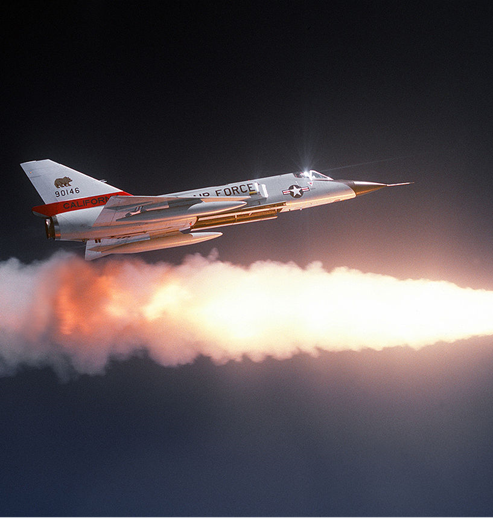 The aviation SVOD is adding eight new programs, including The Wall of Fire, which examines theories about how the Cold War started in Canada.
Oakville, ON-based SVOD channel AeroCinema has added eight one-hour programs to its slate.
The niche streaming service dedicated to aviation content launched in 2016 and has an existing library of 400 original titles.
Some of the new titles include The Wall of Fire (1 x 50 mins), which examines theories about how the Cold War started in Canada; What Went Wrong with the Fat Man Mission (1 x 50 mins), which details the mysteries surrounding the second atomic bomb dropped in WWII; The Saga of Teddy Petters (1 x 50 mins), which looks into various accounts of the aircraft designer's death; and A Man Called Kammler (1 x 50 mins) following the disappearance of an SS commander. All of the programs are produced in-house by AeroCinema.
In a release, AeroCinema's CEO Philip Osborn said the company expects to double its production on original content over the next two years, with projects produced in-house and through international coproduction. The HD platform is also looking to commission more third-party productions for the streamer going forward.
AeroCinema has a content production and distribution agreement with France's aerospace OTT channel, Aerostar TV. The services previously teamed up in January 2017 to produce the original documentary series Women and Wings (6 x 46 mins) about women and aviation. This docuseries was the first in a series of coproductions between the duo and stemmed from AeroCinema and Aerostar's production and distribution agreement.