Murdoch Mysteries renewed for season 12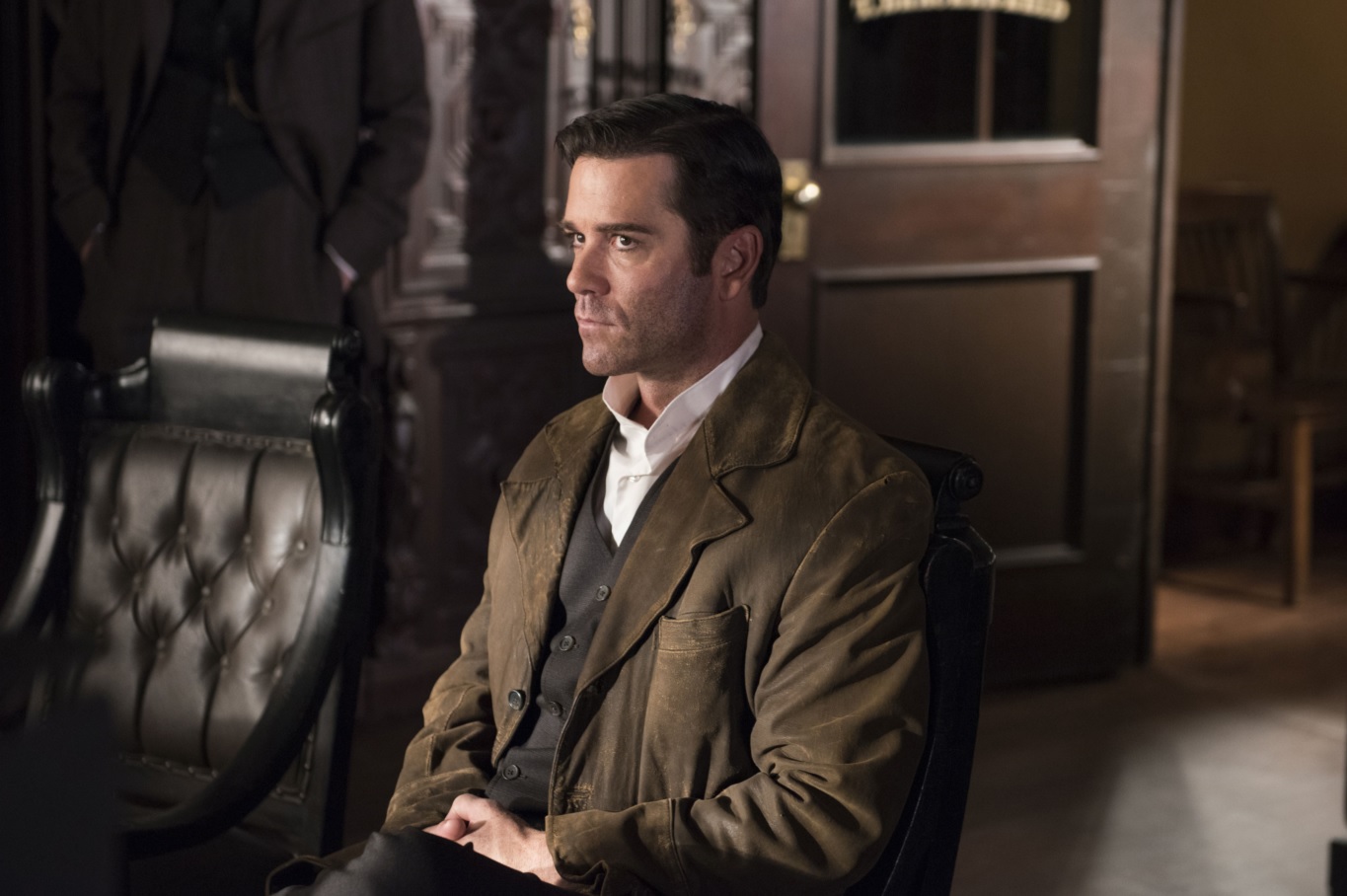 The long-running CBC series from Shaftesbury will reward its loyal viewership with another season.
What has arguably become Canada's best-known scripted series, Murdoch Mysteries, will not be hanging up its bowler hat anytime soon.
The CBC series from Shaftesbury announced on the evening of the Canadian Screen Awards (also broadcast on CBC) that it will be returning for season 12 on the public broadcaster. The series was awarded the 2018 Golden Screen Award for comedy/drama for the most-watched Canadian series.
Murdoch draws an average of 1.2 million viewers a week, an impressive achievement in a ratings-challenged television climate. It is one of the longest-running dramas in Canadian television history and has served as a launchpad for hundreds of Canadian TV careers. It is also an international success story and airs in 110 countries and territories.
The second-last episode of season 11 airs Monday March 12.