WIFT-V unveils genre contest winners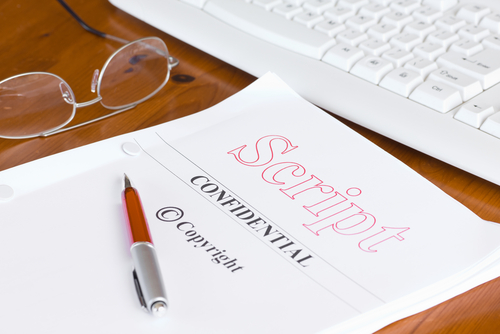 Reem Morsi's Fish and Nicole Steeves' The Method were among the projects selected for the genre concept competition.
Five winners have been selected for the Women in Film and Television – Vancouver's (WIFT-V) fourth annual genre concept contest.
The From Our Dark Side competition aims to foster female writers' understanding of genre by working off their genre-film outline and incubating their projects into a feature.
The five finalists are Reem Morsi for Fish, Storage's Jessica Tremblay, Sandi Gisbert's Opal, The Method from Nicole Steeves and The Truth About Lightning from Alison Hepburn.
More details about the writers projects will be revealed in July when they pitch their screenplays at the Frontieres Film Market in Montreal. The Frontieres market is a genre focused international networking platform held annually at Fantasia International Film Festival.
Each writer will receive a $500 cash prize, a spot in a six-month incubator program and get to attend the 2018 Vancouver International Women in Film Festival (VIWIFF). At the festival, which takes place from March 6 to 11 at the VIFF Vancity Theatre, the winners will have workshops with producers, story editors, a digital marketing strategist and more.
They will receive their awards on March 11 at VIWIFF's closing night event.
This years' jury members included screenwriter Glynis Whiting, producer Maureen Levitt, producer Rupert Harvey, Raven Banner Entertainment's Michael Paszt and Andrew Step, Frontieres' Vanessa Meyer and producer Steph Ouaknine.
Image: Shutterstock