HGF distributes $111K through Shorts-to-Features program
Writer/director Carmine Pierre-Dufour's Mahalia Melts in the Rain, produced by Colonelle Films, is among three projects to receive funding.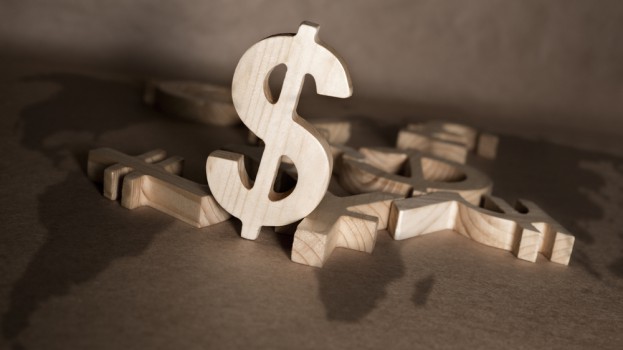 The Harold Greenberg Fund (HGF) has distributed $111,000 across three projects in its Shorts-to-Features program.
The program for short-film projects with feature potential awarded funding to Mahalia Melts in the Rain, produced by Sarah Mannering and Fanny Drew of Colonelle Films. From writer/director Carmine Pierre-Dufour, and co-director Emilie Mannering, the short tells the story of a nine-year-old black girl trying to fit in to the predominantly white environment of her ballet class.
Also receiving HGF coin is writer/director Tanner Zurkoski's Whale. Produced by Gina Simone, the project is about a young boy who is sent to live with his grandparents in a remote indigenous community.
Writer/director Katrina Saville's Unidentified Woman also received a share of the funding. The short film, about a woman who begins to mentally unravel when her roommate robs her and takes off without a trace, is produced by Gurjeet Kaur Bassi.
Each project receives $32,000 towards the production of their short film project, as well as a $5,000 contribution toward the script development of the feature film version. The Shorts-to-Features Program is funded in partnership with The Movie Network.
Image: Shutterstock