Red Square, Riley Lake partner on new Sudbury post facility
Northern Light and Colour aims to encourage Northern Ontario-shot productions to remain in the region to complete post work.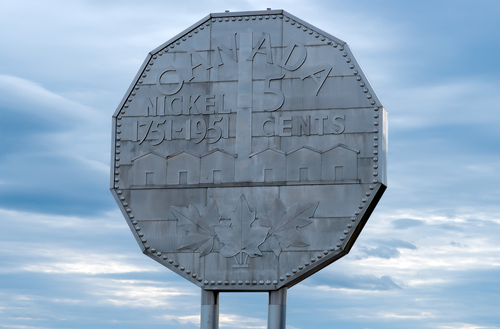 Toronto's Red Square Motion and Sudbury's Riley Lake Productions are partnering to launch a new post-production facility in Sudbury.
Called Northern Light and Colour, the new full-service post facility is set to open in April at the Copperworks building in downtown Sudbury. In addition to audio and picture post-production, Northern Light and Colour will also offer crew and talent sourcing.
The goal of the new facility is to encourage Sudbury-shot productions to remain in the city to complete post work, rather than returning to Toronto once principal photography is complete.
Sudbury and Northern Ontario have enjoyed a sustained production boom in recent years. In 2016, Northern Ontario hosted 51 productions, up from 43 in 2015 and 31 in 2014, according to Music and Film in Motion, a division of Cultural Industries Ontario North.
Red Square Motion CEO Pasha Patriki said that combining Riley Lake and Red Square's resources will allow the companies to spread the workflow between Sudbury and Toronto, where Patriki's company also has a post facility. "If we are busy in Toronto we can send the projects up north. If we are swamped up north, we are able to shift resources down south," he said.
Most recently, Red Square partnered with Raven Banner and 9 Light Entertainment to launch a new production entity, Hangar 18 Media, which aims to combine Red Square's post-production capacity with the production experience of the other two prodcos to produce projects that Raven Banner can then sell internationally or distribute directly in Canada.
The Northern Light and Colour announcement comes as other facilities begin to spring up to take advantage of the sustained production boom in Northern Ontario. In February, Canadore College in North Bay, ON opened a 5,588 square-foot post-production centre.
In addition, William F. White International announced it was expanding its equipment-supplying operations in Sudbury with the launch of a new office and warehouse totaling 4,691 square feet.
Image: Shutterstock