How Canadians discover TV series
A new survey from Parrot Analytics found that Canadians largely find out about new content through online and offline chatter.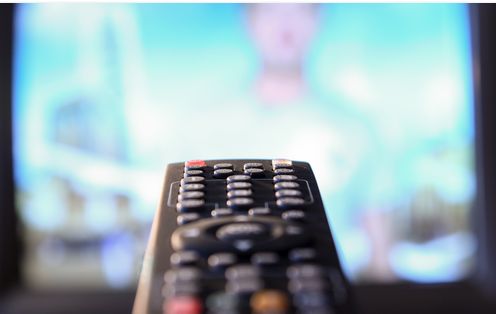 Canadians largely discover TV series through word of mouth – both online and offline, according to a new survey from Parrot Analytics.
"The Global Television Demand Report" from Parrot Analytics, a data science company that uses social engagement to track habits, examines how audiences discover new TV titles.
When it comes to discovering new content offline, a survey of 500 Canadians found that over half use word of mouth recommendations from friends and family to find new shows. The second most popular way was through TV commercials (nearing 25%), TV listings (15%) and reviews in magazines or newspapers (just over 10%).
Women were more likely than men to find new content through reviews in magazines (more than 60% of women versus under 40% of men) and by watching movie trailers (60% of women vs 40% of men). Meanwhile, men were more likely to discover content through TV commercials (roughly 60% versus under 60% of women).
Looking online, another survey of 500 Canadians found that word of mouth through social media was by far the most common method of discovering content (more than 40%), followed by personalized home screen recommendations from services like Netflix (28%) and online browsing via articles or blogs (20%).
People between the ages of 25 to 34 were the most likely age group to use online reviews or ratings on websites to discover content. Women were more likely than men to use Netflix's personal recommendations (nearly 60% of women, versus less than 40% of men).
Meanwhile close to 60% of men and slightly more than 40% of women looked to advertisements via banners and video trailers to discover content online.
Turning to SVODs, Parrot Analytics' report also noted the increase in the number of global subscribers for major U.S. SVOD platforms, suggesting that Amazon Prime is estimated to have reached 90 million subscribers in 2017 but noted that it is hard to pinpoint how many of these people use the Amazon Prime Video service. The company also cited that Hulu, which is only available in the U.S. and Japan, has fewer subscribers but grew year-over-year in the U.S. by over 40% due to hits like The Handmaid's Tale.
Image: Shutterstock