Aircraft Pictures crafts next animated feature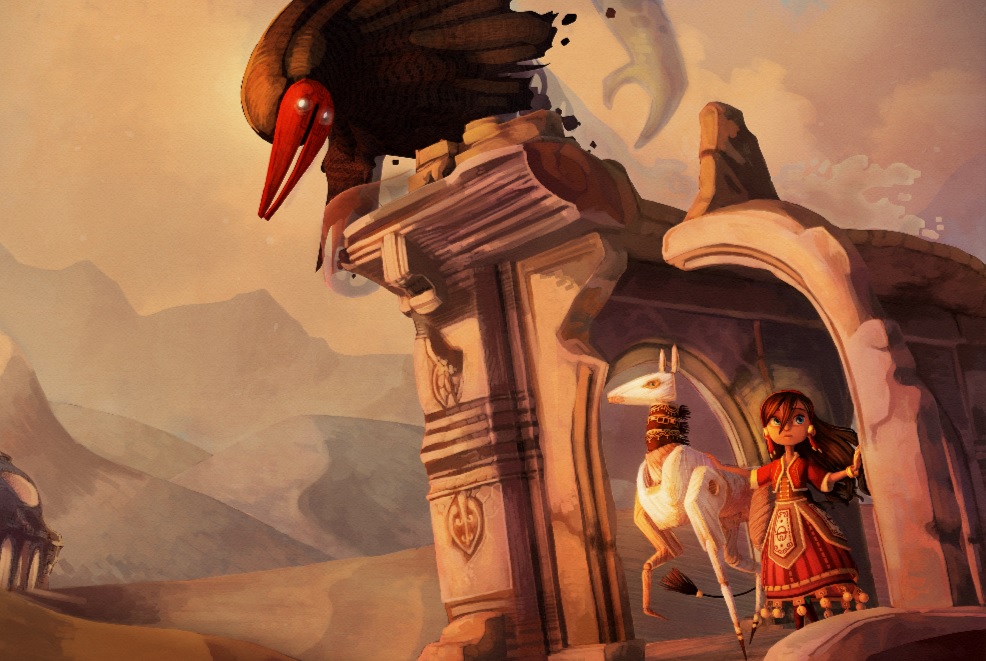 The Breadwinner screenwriter Anita Doron is attached to pen the project, which Aircraft is developing and producing with Wasabi Entertainment.
Aircraft Pictures is collaborating once again with The Breadwinner screenwriter Anita Doron.
The Toronto-based prodco and Doron have set to work on the animated feature, Daughter of Bells.
The project will see Aircraft partnering with Wasabi Entertainment to develop and produce the film. Wasabi is the recently launched original-content division of Toronto-based Relish Interactive, which produced the award-winning iPad app The Incredible Tales of Weirdwood Manor.
Daughter of Bells tells the story of a mysterious attack on the city of Cadenza that sees all of its inhabitants turned to stone, except one young girl. Her quest for help leads her on a journey of musical discovery as she searches for the key to restoring life in Cadenza. The concept was created by Anna Earley and Russ Uttley of Wasabi Entertainment.
The film will be produced by Aircraft's Anthony Leo and Andrew Rosen, and Paul Pattison and Sacha Raposo for Wasabi Entertainment. There is no distributor yet attached to the project.
Doron penned the screenplay for The Breadwinner, an adaptation of Deborah Ellis' novel of the same name. The film, produced by Aircraft, Ireland's Cartoon Saloon and Luxembourg's Melusine Productions, is nominated for the Academy Award for best animated feature.
For her work on the project, Doron is nominated for a Canadian Screen Award for Best Adapted Screenplay, as well as an Annie Award for best feature film screenplay and a Humanitas Prize. Her directorial credits include the 2012 feature film The Lesser Blessed (2012), produced by Christina Piovesan.