Allarco to pay almost $3M to affected creditors in CCAA proceedings
An Alberta court also extended the company's stay of proceedings until April 15 in order to give Allarco time to distribute the funds.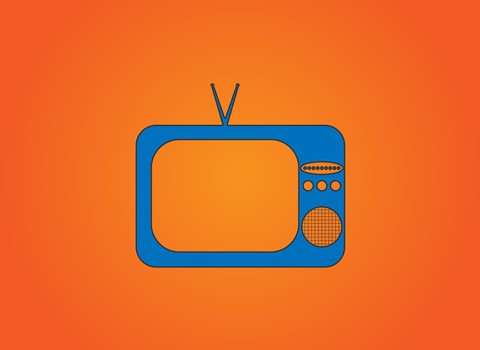 An Alberta court has approved a "plan of compromise" that will see Allarco, parent company of Super Channel, pay $2.95 million to 142 creditors affected by its creditor protection filing.
The Court of Queen's Bench of Alberta, Judicial Centre of Edmonton approved the plan on Feb. 16. Allarco anticipates issuing payments to those affected creditors during the week of March 12, 2018, according to the monitor of its CCAA filing, PricewaterhouseCoopers (PwC).
The names of the creditors who will receive payment were not disclosed. The plan of compromise, however, did not include Allarco's secured creditors, which are collectively owed more than $36 million. As per its initial filing, Allarco's secured creditors include Rosedale Meadows Development, Super U Holdings and Alberta Treasury Branches, whose claims against Allarco are protected currently as a result of the CCAA filing.
A report, filed by PwC to the court, said that the plan was the only option that would ensure affected creditors received some payment. If the plan had not been approved, the report stated, Allarco's secured creditors could have presented a claim against Allarco that could have resulted in its liquidation.
In addition, the court granted Allarco's request for a stay of proceedings until April 15, 2018, which Allarco says will give it enough time to implement the plan and distribute the nearly $3 million in payments. The previous stay of proceedings was set to expire on Feb. 28.
Allarco has a received a number of extensions on its stay of proceedings since it initially filed for creditor protection in May 2016.
At the time of the initial filing, Allarco cited the increased cost of programming and declining subscriber revenues as some of the factors that were putting pressure on its business model. In May 2016, it was locked into 135 program licence agreements, including New Metric Media's What Would Sal Do?, Nomadic Pictures' Van Helsing and Incendo's France/Canada copro Versailles. A total of 96 of those contracts had been disclaimed by October 2016.
Previous reports from PwC noted that, earlier in the CCAA proceedings, Allarco informally sought offers of purchase for both parts of its or the entire business. However, no offers acceptable to Allarco's secured creditors were received and the company concluded its pursuit of a sales process in spring 2017.
Correction: a previous version of this story stated that Allarco paid $2.95 million to 78 creditors affected by its creditor protection filing, when in fact Allarco paid $2.95 million to 142 affected creditors.
Image: Shutterstock