LevelFilm acquires Search Engine
Search Engine president John Bain joins the Toronto indie distributor as head of distribution.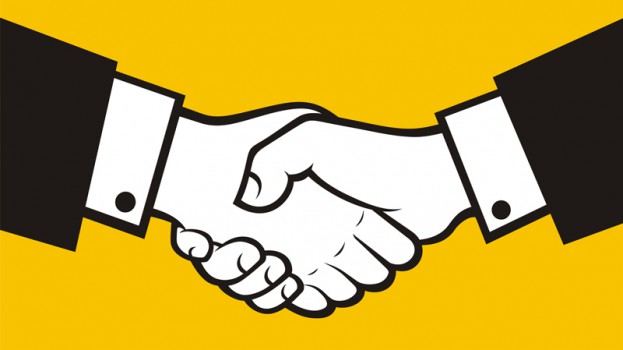 LevelFILM has acquired fellow Toronto-based indie distributor Search Engine Films.
The deal, announced at the European Film Market in Berlin, will see Search Engine president John Bain join levelFILM as head of distribution. In the role, Bain will oversee levelFILM's release slate, as well as work with the team on acquisitions, sales and strategic partnerships. Financial terms of the deal were not disclosed.
LevelFILM was founded in 2013 by THINKFilm veterans David Hudakoc and Michael Baker. Hudakoc, managing director of levelFILM, told Playback Daily that the acquisition is a natural next step for the company as it looks to grow in Canada and abroad. He noted that Search Engine has historically been more active in theatrical exhibition than levelFILM, and that it was an area in which he wanted to grow.
"When you think about the impact [a theatrical release] has – increasing the value of your pay TV window, increasing the exposure for all of your iTunes and VOD transactions – it's ultimately a space we felt we had to be in," he said.
"We wanted to be able to release bigger films in our home territory as the foundation of our business," he added.
The first Search Engine film to be released under the levelFILM banner is Saul Dibb's WWI drama Journey's End, starring Sam Claflin and Paul Bettany, which is slated for a March 2018 release. LevelFILM will also release Search Engine titles Mary Shelley later in the spring, and Riot Girls, which is currently in post production, at a later date. LevelFILM feature Juggernaut will be released in March. 

Both Hudakoc and Bain are at the Berlin Film Festival shopping for films to add to level's 2018 slate.