Quebecor Fund selects two films to share $380K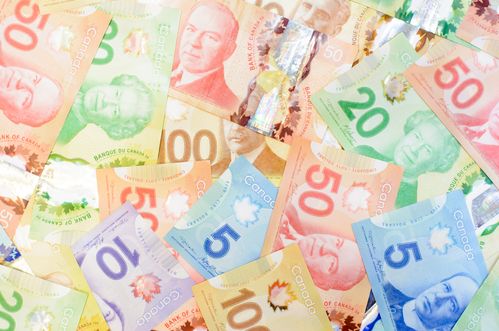 A Daniel Grou-directed mafia drama from Attraction Images and Caramel Films is one of the projects funded through the Film Production Assistance Program.
The Quebecor Fund will distribute $380,000 in funding between two Canadian French-language films through its Event and Film Production Assistance Program.
The fund provides financial support for the production and distribution of French-language feature-length projects. This is the 15th round of funding for the program, since its launch in 2010.
Montreal-based Attraction Images and Caramel Films have teamed up on Mafia inc., one of the films selected to receive coin. Written by Sylvain Guy (The Ultimate Pranx Case), the crime saga follows a family of tailors facing off against a Montreal mafia clan. The film is directed by Daniel Grou (Cardinal, Vikings) and will be distributed by Les Films Séville.
Meanwhile, Corporation ACPAV's film Antigone also received some coin. The Amina Profile filmmaker Sophie Deraspe is attached to write and direct the project, which is loosely based Greek tragedy by Sophocles. It follows a young immigrant who tries to help her brother escape from prison. Montreal's Maison 4:3 inc. is on board to distribute the film.
A per project funding breakdown was not provided.
According to Quebecor, the program has funded 59 projects and 14 event projects totalling $11.1 million.
Image: Shuttershock