Canada and Germany digi copros receive $326K in funding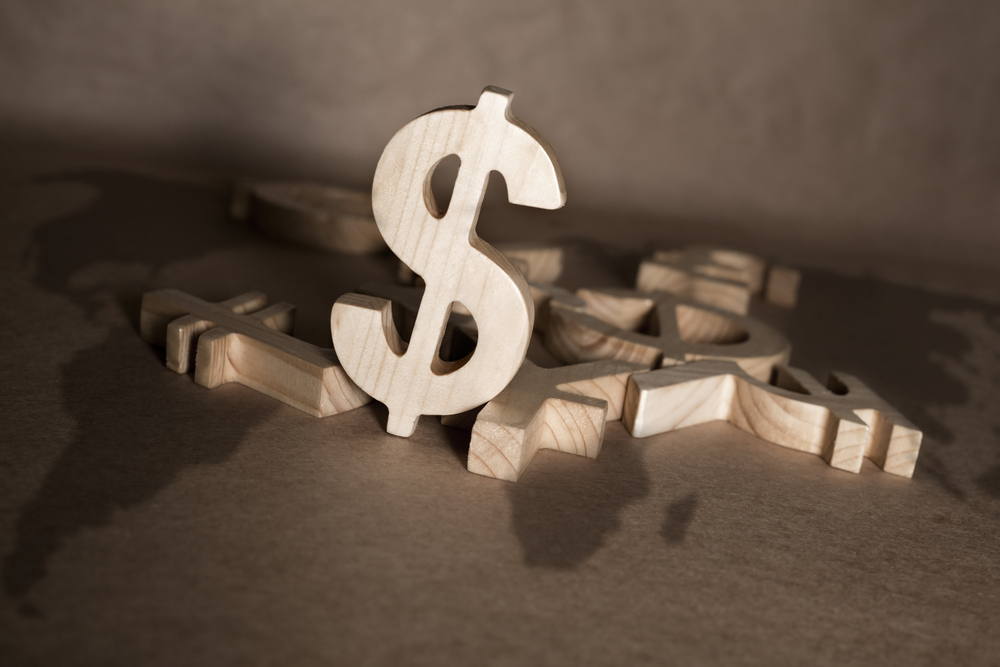 Among the selected projects is Montreal-based Zone3's collab with Berlin VR studio INVR Space, DNA Danse.
The Canada Media Fund (CMF) and Germany's Medienboard Berlin-Brandenburg (MBB) will distribute over $326,000 in funding to three interactive digital media projects through the Canada-Germany Digital Media Incentive program.
The funding aims to encourage creative producers to collaborate on co-developing innovative digital projects. The two games and one VR experience selected are the first projects to receive funding through the incentive.
Montreal's Zone3 INC. teamed up with Berlin-based VR studio, INVR Space for DNA Danse. The VR experience tracks participants' movements, which are then uploaded to create a massive digital mosaic sculpture. The CMF allocated $60,000 towards the project, while the MBB provided $62,275, for a total of $122, 575.
Meanwhile, Hectarium from Cuiba Films and Hamburg's Tony Petersen Film received a total of $91,200. With $53,200 from the CMF and $38,000 from the MBB, the game aims to examine our individual and collective environmental footprint on the planet by pushing players to think like farmers.
The final project to receive funding hails from Toronto's Helios Graphic Design and Germany's Kloos & Co. Pre-Crime Simulation is a detective reality game for desktop and mobile devices that uses big data to place the player into the world of predictive policing. The project received $55,493 from the CMF and $57,380 from the MBB, for a total of $112,873.
Image: Shuttershock