True Fiction comes to life
The horror feature, produced by 775 Media, is now filming in Calgary.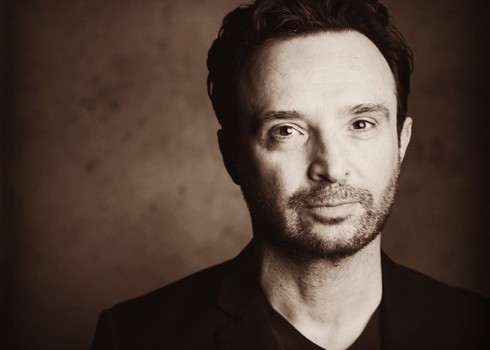 Production is underway in Calgary on the horror feature True Fiction.
Produced by Calgary's 775 Media, the film is written and directed by Braden Croft (What Keeps You Alive).
True Fiction follows a writer's assistant who suspects her boss is a serial killer using her to inspire his next novel. John Cassini (pictured, Continuum) stars as the horror novelist Caleb Conrad alongside Sara Garcia (X Company).
Julian Black Antelope (Blackstone), Mike Peterson (Tiny Plastic Men), Sarah Moore (Consume) and Sheiny Satanove (Appiness) all serve as producers on the film. It is executive produced by Laurie Venning, Wayne Bosse and Todd Carrier.
The project wraps filming at the end of February 2018.