CraveTV subscribers up 22% YOY at Bell Media
Ad revenues declined slightly year-over-year, but the company saw strength in subscriber revenues relating to contract renewals, payTV, SVOD and TVE.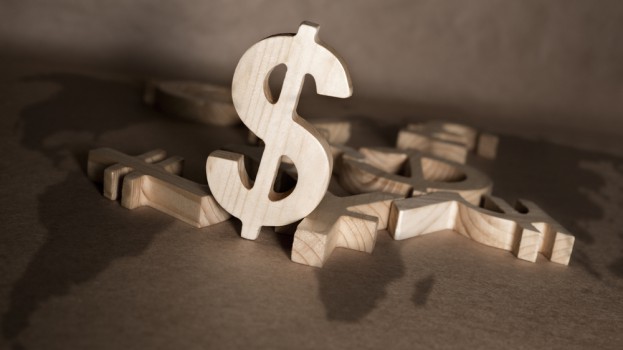 Bell Media, like most linear broadcast companies, faces struggles on the advertising front as traditional TV viewership declines. But the BCE division had several bright spots in its latest quarterly and year-end report, including a significant uptick in subscribers for SVOD CraveTV.
Bell Media reported ad revenue decreased 4.4% in Q4, compared to the same period last year, and saw a 9% decline in EBITDA to $171 million from $188 million for the same period in 2016. Overall, BCE saw revenue increases of 4.5% year-over-year to $5.9 billion. The jump was due in large part to its broadband and wireless phone business, which saw a 55.9% increase in post-paid wireless subscribers – its biggest increase in 15 years.
On the media side, however, weakened television ad sales and declining linear television viewership led to a 1.3% drop in revenues, year-over-year, to $834 million in Q4.
However, CEO George Cope noted in BCE's Thursday morning call with investors that those losses were partly stemmed by growth in its Astral out-of-home advertising business and, critically for its TV business, overall subscriber-revenue growth of 4.7%, "driven by BDU contract renewals, pay TV subscriber growth and higher revenues from CraveTV and TV Everywhere streaming services."
CraveTV's subscriber base increased to 1.3 million over the course of the year, up 22% over 2016. CEO George Cope said CraveTV and Bell Media's TV Everywhere products were helping stem business lost to cord-cutting. While Cope acknowledged cord-cutting remains a trend to watch, he said it hasn't accelerated in the past 12 months. 

Cope also noted, however, that production and rights costs for CraveTV content were hampering overall profitability.
Among Bell Media's specialty TV properties, TSN saw strong audience growth of 9% in its fall season (versus fall 2016), driven by big audiences around the Grey Cup (which had a peak audience of approximately six million) and approximately 2 million viewers tuning in to the MLS Cup Final. But similar to CraveTV's increased production costs, the company noted the increase in the costs of sporting property rights is having an impact on profitability.
The media unit's full-year operating revenue increased 0.7% to $3.104 billion. This included a 2.1% increase in operating costs and "an $11 million unfavourable impact related to the CRTC's decision to ban simultaneous substitution for the Super Bowl."
With files from Jeromy Lloyd
Image: Shutterstock