Black Fawn Films and Breakthrough roll on latest feature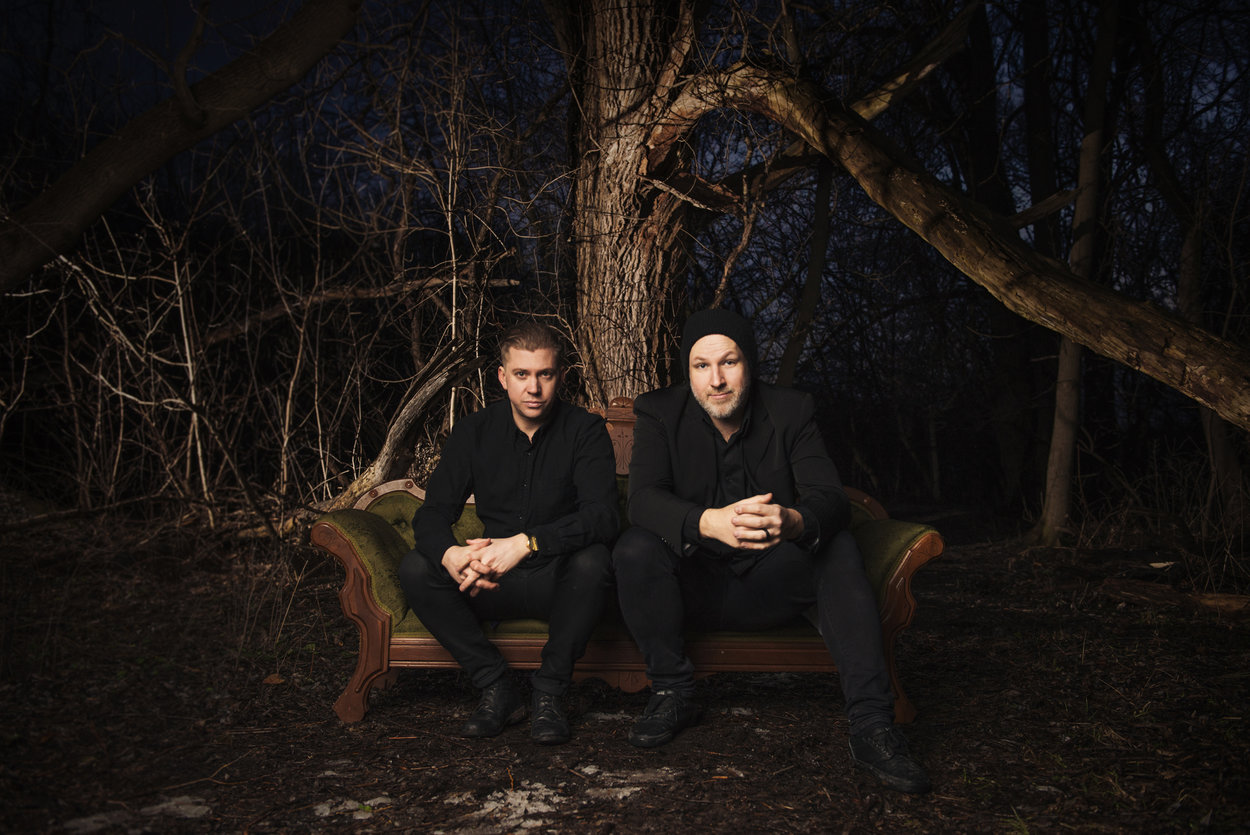 The horror film I'll Take Your Dead is currently shooting in Orillia, ON.
Black Fawn Films and Toronto's Breakthrough Entertainment have started production on their ninth feature together.
Currently filming in Orillia, ON, I'll Take Your Dead is the first film from the two companies since they renewed their production partnership in February 2017.
In 2014, Breakthrough and Black Fawn signed a two-year eight-picture deal, that saw Breakthrough exec produce and distribute Black Fawn's horror films.
I'll Take Your Dead is directed and produced by Black Fawn's Chad Archibald (Bite, The Heretics). Cody Calahan serves as a producer on the new feature, alongside Christopher Giroux. Jayme LaForest, who previously penned both Bite and The Heretics, wrote the screenplay.
I'll Take Your Dead follows a man whose farmhouse becomes a dumping ground for gang-related murders. The horror thriller stars Aidan Devine (Suicide Squad), Ava Preston (Odd Squad), Jess Salguerio (Workin' Mom), Brandon McKnight (The Shape of Water), Michael Reventar (Kidnap Capital) and Ari Millen (Orphan Black).
The film is made with the support of William F. Whites, Panavsion Canada, Redlab Digital and Urban Post.
Black Fawn and Breakthrough are also in the final stages of developing a TV series called The Cleaners and plan to shoot after the horror film wraps, according to a press release.
Photo L-R: Cody Calahan and Chad Archibald.