HGF funds 17 projects through script development program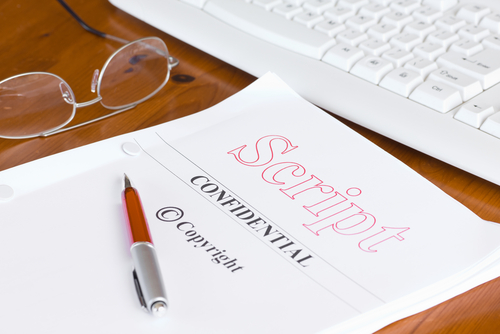 Films by Philippe Falardeau, Mary Walsh and Aisling Chin-Yee are among those selected to receive a share of the $250,000.
The Harold Greenberg Fund has selected 17 projects to receive support through its Script Development program, including Philippe Falardeau's My Salinger Year (Microscope Inc.) and Aisling Chin-Yee's The Day Between (Fluent Films). 
All told, the Bell Media-owned fund distributed more than $250,000 across the projects in this latest round of funding.
Both Falardeau and Chin-Yee's scripts are being supported through the polish and packaging stream. Other projects supported through the stream are Hank White and Joe Leclair's Rebirth 8:37 (Stone Cold Productions), Sara McIntyre's The Last Six (Kiss Dust Productions), Pat Holden's The Beekeepers Daughter (Reality Distortion Field Inc.), Blaine Thurier's Kicking Blood (New Real Films), Elle-Maija Tailfeathers and Kathleen Hepburn's Stay (Violator Films), and Elisa McRae's Colour Me Jane (WestWind Pictures).
Four projects were selected to receive second- to third-draft funding, including Mary Walsh's Come Home Year (Media Connections Film) and Jason Filiatrault's Bad Seeds (Goodbye Productions). Daccia Bloomfield's The Fallers, produced by Jamie Manning, and Kaveh Mohebbi's Down Low (Viddywell Films) also received funding.
Conquering Lion Pictures received funding through the first- to second-draft stream for its How Black Mothers Say I Love You, written by Trey Anthony and Carys Lewis. Meanwhile Darius Films' Spanish Fly, written by Will Ferguson, also received funding. Michel Moon's Paper Noises and Andrew Rai Berzins' Remind Me (Working Breed Productions) were also selected.
Jessica Moss and Nathan Morlando's project Cam Baby, produced by Euclid 431 Pictures, was the sole project to receive coin in the story optioning stream.
Since its inception in 1986, the Fund has supported nearly 4,500 projects to the tune of more than $100 million.