Cal Shumiatcher to exit eOne
The factual producer has headed up eOne's unscripted operations in Canada since January 2017.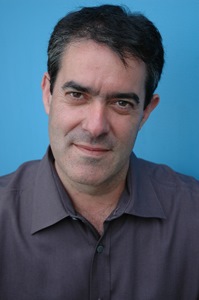 The head of eOne's Canadian unscripted operations Cal Shumiatcher is to leave the company, Playback has confirmed.
Shumiatcher, who previously held the role of EVP at Vancouver-based Paperny Entertainment, was tapped to lead the global studio's unscripted business when eOne amalgamated Paperny and Force Four Entertainment under the eOne Television banner in January 2017.
eOne announced its acquisition of Paperny in July 2014 and one month later its purchase of Force Four.
A spokesperson for eOne said that Shumiatcher, whose production credits include Yukon Gold, Cold Water Cowboys and This Is High School, will leave the company at the end of the week. Shumiatcher could not be reached for comment as of press time. The Toronto-based studio intends to share more of its unscripted plans in the coming months.