New coalition wants to block piracy websites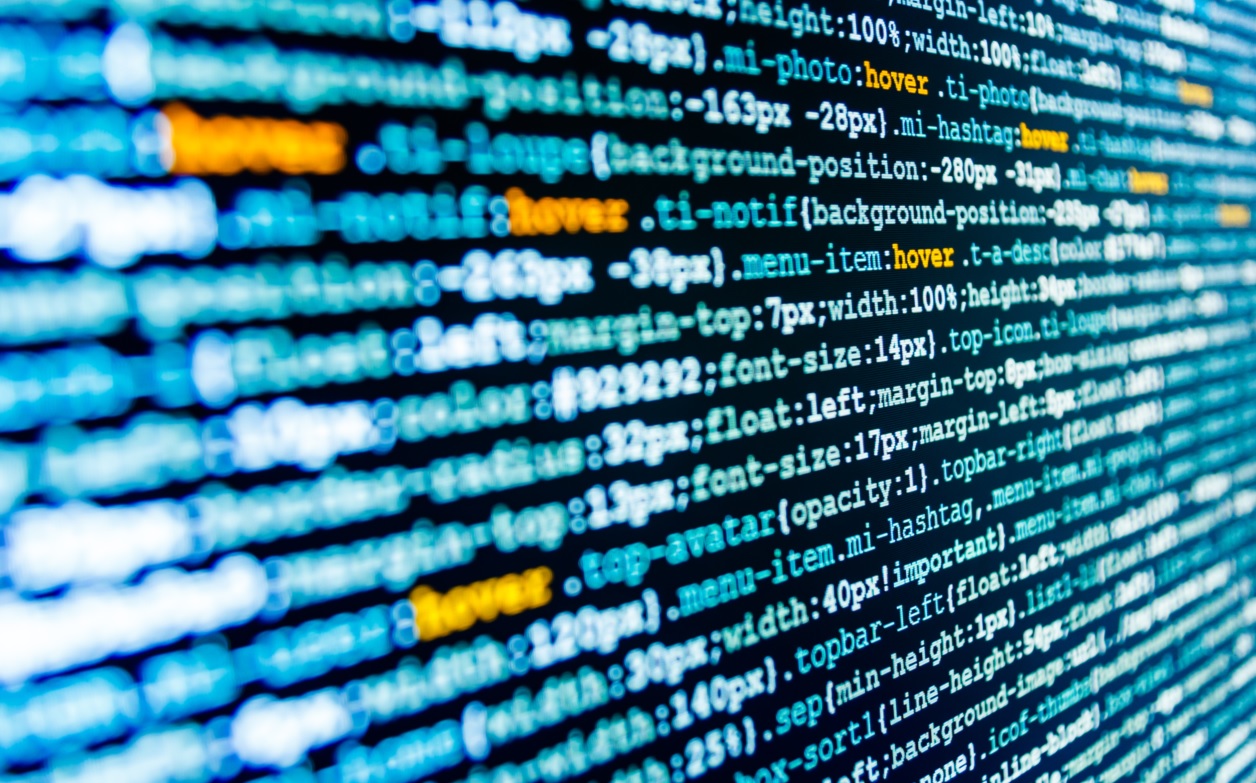 Organizations like Bell, CMPA and eOne have asked the CRTC to create an agency to identify sites that pirate content.
A coalition of 25 organizations across the film, TV, radio and music industries is asking the CRTC to establish an independent agency to identify websites that pirate content.
FairPlay Canada, which includes members such as Bell, eOne, CBC, DHX Media and the CMPA, has submitted a proposal to the CRTC asking it to establish what it is calling the "Independent Piracy Review Agency (IPRA)" and require Canadian internet service providers to block identified piracy sites from reaching Canadians.
Critics of the proposal, including advocacy organization Open Media, argue it's a slippery slope from protecting against copyright infringement to blocking other online content and websites.
According to the coalition's CRTC filing, FairPlay Canada supports net neutrality and the free flow of content on the internet, but specifically wants to restrict the distribution of content that is unlawful.
The coalition proposes that the IPRA would consider evidence from rights-holders, ISPs and other interested parties and make a recommendation to the CRTC whether or not access to a certain site should be disabled. It would then be up to the CRTC to accept or deny the IPRA's recommendation. Affected sites would also be able to appeal any decision in court.
The FairPlay website directs visitors to a MUSO Global Piracy Report 2017, which found that Canadians visited piracy sites 1.88 billion times in 2016, with Canada moving from 10th to 8th on MUSO's Global Piracy Demand ranking.
"Digital content piracy hurts everyone – those who watch and listen to content from legal sources and those in the creative industry who produce it. Digital rights-holders need up-to-date tools to combat piracy where it's happening, on the internet, and the process proposed by the coalition will provide just that, fairly, openly and effectively," said Randy Lennox, president of Bell Media in a press release.
Canada would not be the first to implement such a regime. Similar agencies and piracy rules have been put in place in countries such as Australia, France and the U.K. According to the coalition's filing, efforts to block piracy in other countries have led to decreases in "copyright theft" and pushed users toward legal means of obtaining content. In 2013, the U.K. disabled access to 19 piracy sites, according to the filing, resulting in a 12% increase in traffic to legitimate streaming services.
"Simply put, piracy hurts Canada and Canadians. It harms our production sector, shrinks economic output, eliminates jobs, increases prices for Canadian audiences, decreases domestic content production, and reduces our cultural influence around the world. Piracy is illegal and it should not be allowed to continue," said Reynolds Mastin, president and CEO of the CMPA.
The 25 organizations that have joined the coalition are Academy of Canadian Cinema and Television; Alliance of Canadian Cinema, Television and Radio Artists (ACTRA); Association québecoise de l'industrie du disque, du spectacle, et de la video (ADISQ);Asian Television Network (ATN); Association québécoise de la production médiatique (AQPM); Bell; Canadian Association of Film Distributors and Exporters (CAFDE); CBC / Radio-Canada; Les Cinémas Ciné Entreprise Inc.; Cinémas Guzzo; Cineplex; Canadian Media Producers Association (CMPA); Cogeco Connexion, Corus; Directors Guild of Canada (DGC); DHX Media; Entertainment One; Ethnic Channels Group; Fairchild Media Group; International Alliance of Theatrical Stage Employees (IATSE); Landmark Cinemas; Maple Leaf Sports and Entertainment (MLSE); Movie Theatre Association of Canada (MTAC); Quebecor; Rogers Media; Television Broadcasts Limited (TVB); TIFF; Unifor; and Union des artistes (UDA).
Image: Shutterstock