Buck wraps on sci-fi feature Astronaut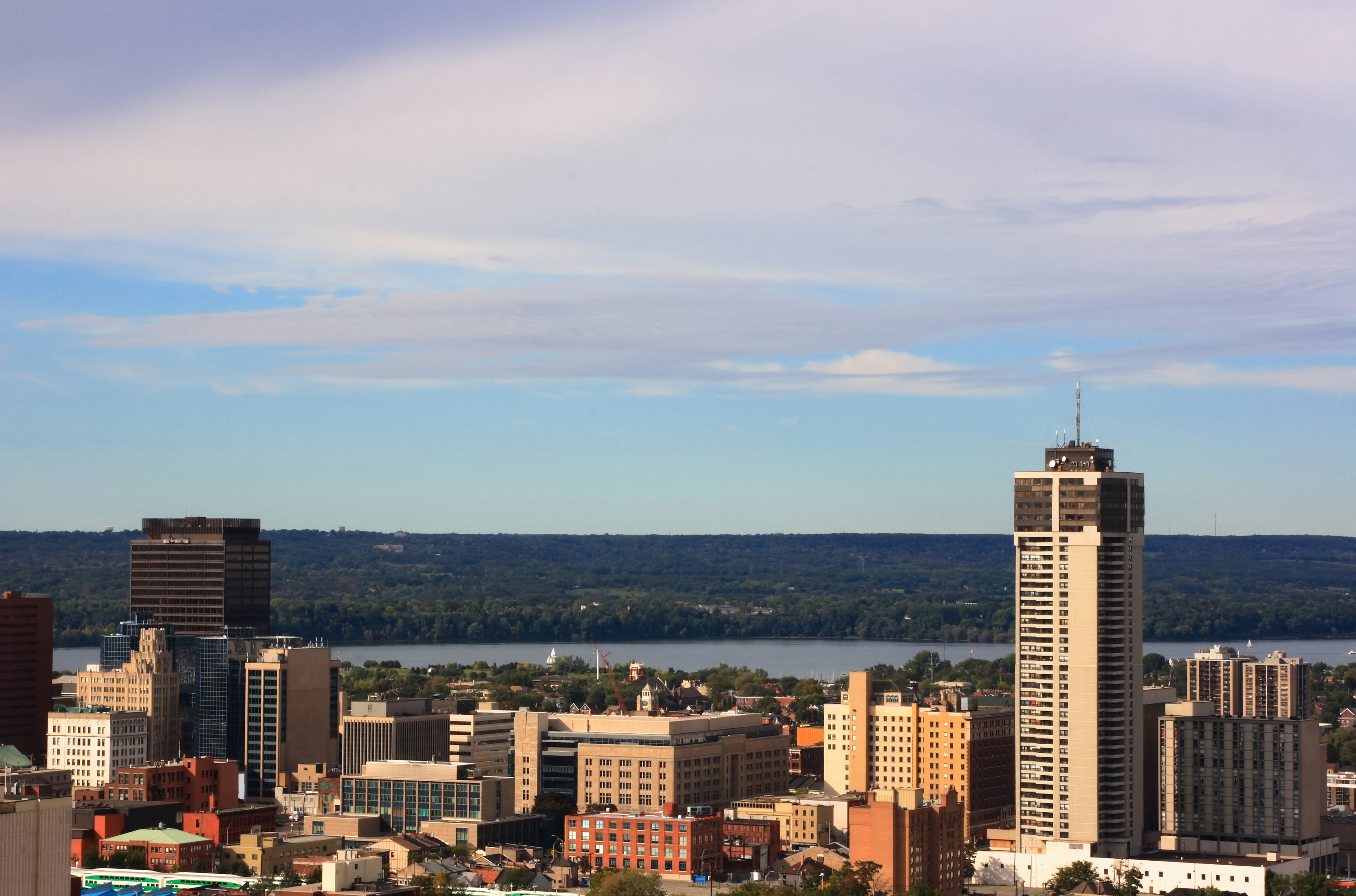 Written and directed by Shelagh McLeod, the Hamilton, ON-shot feature stars Colm Feore and Richard Dreyfuss.
Production has wrapped in Hamilton, ON on Buck Productions' dramatic feature Astronaut.
Written and directed by Shelagh McLeod (Holby City), the film is produced by Buck CEO Sean Buckley and Jessica Adams (The Space Between). It follows a widower attempting to win a competition to go to space. The film stars Richard Dreyfuss (Jaws), Colm Feore (Bon Cop Bad Cop), Lyriq Bent (The Book of Negroes), Krista Bridges (19-2), Richie Lawrence (Heroes Reborn) and Graham Greene (Dances with Wolves).
Aqute Media's Berry Meyerowitz and Jeff Sackman serve as exec producers on the sci-fi feature and will handle sales. The film is currently in post at Toronto's Eggplant Picture & Sound.
Buck optioned the rights to the film in March 2017, after it won best Canadian project at the Junior Entertainment Talent Slate (JETS) Co-Production Pitch Competition at the Berlin International Film Festival.
Astronaut received financing from Telefilm Canada.
Photo: Shutterstock