HBO picks up Israel/Canada copro The Oslo Diaries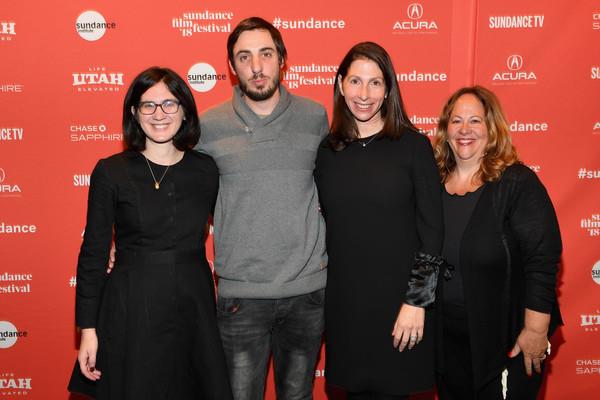 Produced by Medalia Productions and Montreal's Intuitive Pictures, the doc had its world premiere at Sundance.
HBO has acquired the U.S. television and streaming rights to Israel-Canada coproduction The Oslo Diaries.
Produced by Hilla Medalia from Israel's Medalia Productions' and Ina Fichman from Montreal-based Intuitive Pictures, The Oslo Diaries details the secret talks between the Israelis and Palestinians held in Norway's capital in 1992 in an effort to improve Israeli-Palestinian relations.
From Canadian director Mor Loushy and Israel's Daniel Sivan, the doc was one of four Canadian films that made its world premiere at the Sundance Film Festival, competing in the world cinema documentary category.
To commemorate the 25th anniversary of the Oslo Accords, the film will debut on HBO later this year. It will air in Canada on CBC Radio-Canada and the documentary Channel, though premiere dates have not been announced.
The Oslo Diaries received support from SODEC, the CMF and the Rogers Documentary Fund.
Photo: L to R: Mor Loushy, Daniel Sivan, Hilla Medalia and Ina Fichman.