In brief: Supreme Court shuts down Bell simsub appeal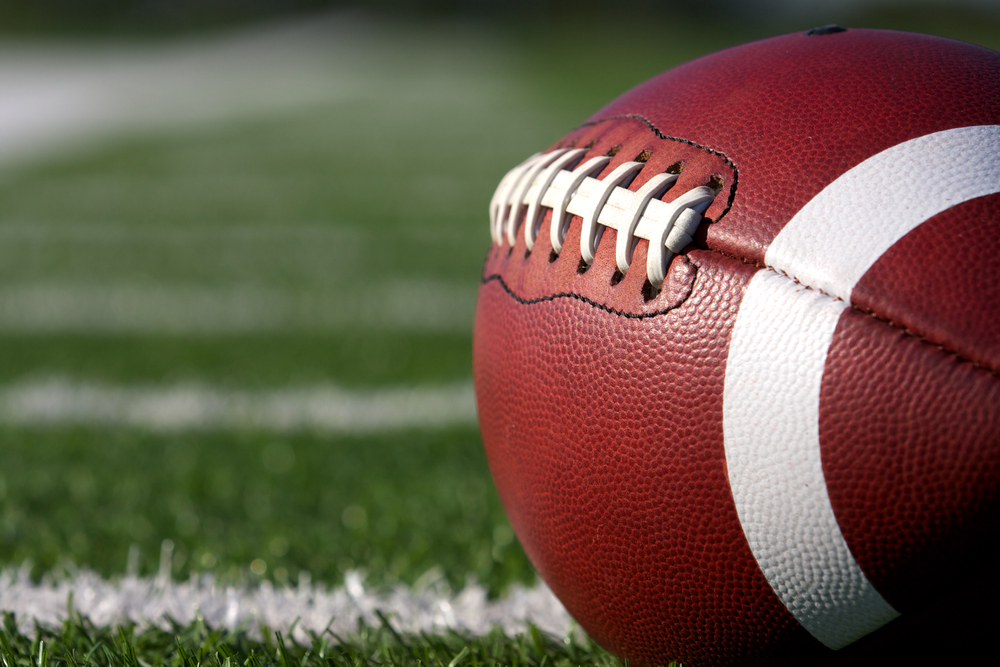 Plus: Two Canadian shorts win special jury awards at Sundance, Le Trip a Trois hits a box office milestone, and more.
Supreme Court shuts down Bell simsub appeal
The Supreme Court of Canada has denied Bell Media's recent appeal against the simsub ban for the 2018 Super Bowl game. In the appeal, filed last week, Bell requested that the simsub ban be suspended for this year's game and overturned going forward. The current ban, imposed by the CRTC ahead of last year's game, blocks the media co from substituting its Canadian ads and feeds into the U.S. broadcast of the Super Bowl. While the Supreme Court denied Bell's request for a stay of proceedings for this year's game, it did grant a request to consider Bell's leave of appeal on an expedited basis. This means that, should the court decide to hear the appeal, it will happen further in advance of next year's game than has been the case this year. The latest decision comes just over one month since the Federal Court of Appeals also dismissed Bell's appeal to suspend the simsub ban in 2018 and reverse it in future years. The 2018 Super Bowl game takes place on Feb. 4.
Mirella Christou awarded the 2017 Alfred P. Sloan Prize in Writing
Toronto-born writer Mirella Christou has been awarded the Alfred P. Sloan Prize in Writing for her one-hour TV pilot, Seven Eternities. The drama, set in the 1960s, follows psychologist Timothy Leary as he attempts to legitamize psychedelic drugs and conducts controversial studies at Harvard University. Christou was awarded a USD $10,000 prize and mentorship opportunities. The prize is given each year to a film or piece of writing that focuses on science and technology, with a scientist, engineer or mathematician as a major character. Past projects that have received support from the Sloan Foundation include The Imitation Game and Marjorie Prime. There will be a live reading of Christou's pilot in L.A. on Jan. 31.
Fauve and For Nonna Anna pick up special jury awards at Sundance
Two Canadian short films have been awarded special jury awards at the 2018 Sundance Film Festival. Fauve, written and directed by Jérémy Comte, follows two boys as they sink into a power struggle with Mother Nature. Meanwhile, Luis De Filippis' short For Nonna Anna, produced by Fra Diavolo Films, tells the story of a trans girl who develops a tender bond with her grandmother.
Le Trip à trois earns more than $2 million at the box office
Le Trip à trois has earned $2 million after close to six weeks at the box office. Written by Benoit Pelletier, directed by Nicolas Monette and produced by Guillaume Lespérance and André Dupuy, Le Trip à trois follows a mother (Mélissa Désormeaux-Poulin) who wants to break out of her routine and embarks on a trip with her husband. Currently playing in Quebec and distributed by Les Films Séville, Le Trip à trois will make its world premiere at the Santa Barbara International Film Festival on Feb. 1, 2018.
Image: Shutterstock