Rogers revenues, profit up in Q4
On the media side, revenues decreased to $526 million from $550 million a year ago, largely due to lower Blue Jays revenues.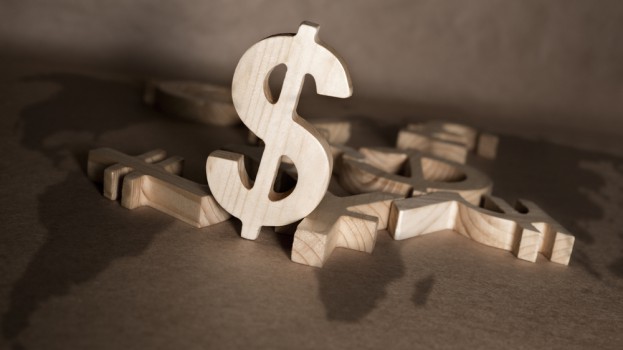 Rogers Communications saw its overall revenue increase 3% in Q4 2017, largely driven by wireless service revenue growth of 7%. Cable revenues also increased 2% in the quarter, offsetting media revenue declines of 4%.
The company reported overall revenues of $3.63 billion in the quarter, up from $3.51 billion in the same period last year. The growth was largely due to an increase in postpaid wireless subscribers (net additions of 72,000 subs in the quarter to 8.7 million total subscribers), as well as higher revenues per user (up $2.74 to $63.46), according to its quarterly report.
Rogers was one of several service providers to offer promotional deals of 10 gigabytes of data for $60 per month for a limited time in December. In a call with investors on Jan. 25, in which participants on the call focused heavily on the impact of the December promotion, Rogers CEO Joe Natale said there's clearly a "voracious appetite for data in the marketplace." He admitted that executing the promotion proved challenging and that there were lengthy delays to reach service agents. Customer churn in the period was 1.48%, up from 1.35% in the same quarter last year, and with Rogers seeing 35,000 deactivations following the five-day promotional period. For the year, however, churn was at 1.2%, the company's best result since 2010.
As for cable revenues, the company reported overall growth of 2% to $871 million from $858 million in the same quarter last year. Breaking that down, internet revenues increased 9%, due to customers moving to higher-speed offerings, while TV revenues decreased 4% in the quarter to $372 million from $386 million. Rogers saw total TV subscribers decline from 1.82 million in 2016 to 1.74 million at the end of Q4 2017. the company also saw phone revenues decline from $93 million to $84 million in the quarter, due to pricing changes.
On the media side, revenues decreased to $526 million from $550 million a year ago, largely due to lower Toronto Blue Jays revenues (the team had a longer post-season run in 2016), as well as lower publishing-related revenues as the company shifts its focus from print to digital publications.
Overall, Rogers saw higher operating profit in the quarter, up 6% to $1.34 billion, primarily due to wireless operating profit growth of 9%.
 Image: Shutterstock