Film Republic picks up Film Forge thriller M/M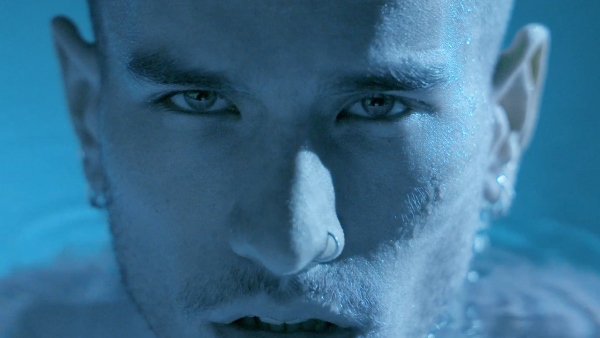 The U.K.-based sales agent will shop the debut feature from Drew Lint at the European Film Market next month.
London, U.K.-based sales agent Film Republic has acquired Drew Lint's debut feature M/M.
The LGBTQ film was picked up just prior to its world premiere at the Slamdance Film Festival in Park City, UT earlier this week. M/M is competing for best narrative feature at the festival, which concludes Jan. 25, alongside Nemesis Films' Fake Tattoos and others.
Produced by Toronto's Film Forge Productions in association with Fordworks Media, M/M follows Matthew (Antoine Lahaie), a young Canadian who moves to Berlin and becomes obsessed with Matthias (Nicolas Maxim Endlicher). The film is produced by Film Forge's Harnisch, alongside Lint, with Jere B. Ford (Uncertain Terms) exec producing.
Film Forge recently produced Andrew Cividino's Sleeping Giant, which screened at the 2015 Cannes Film Festival as part of the festival's Critic Week sidebar and was released in Canada by d Films.
Film Republic will shop the feature next month at Berlin's European Film Market.