Muse inks format-sales deal with Singapore's Bomanbridge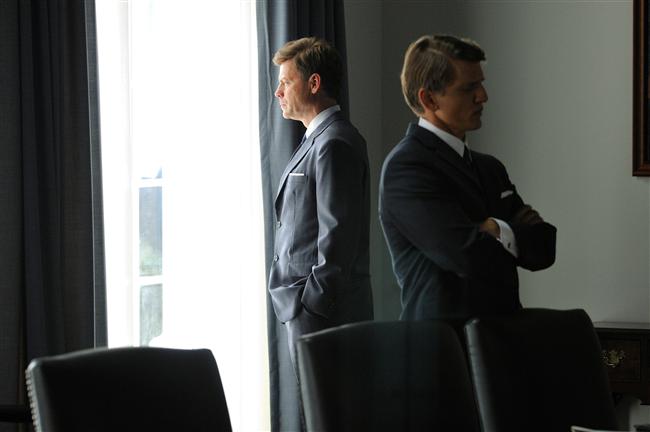 Under the agreement, Bomanbridge will shop the remake rights to Muse's scripted series, such as The Kennedys and TUT, in Asia.
Muse Entertainment is opening up its scripted library for remakes in Asian markets.
The Montreal prodco has inked a deal with Singapore-based production and distribution outfit Bomanbridge Media, which will shop scripts from Muse's existing catalogue to drama producers in Asia.
Among those projects is the miniseries The Kennedys (pictured), its sequel The Kennedys: After Camelot and Tut, a dramatized retelling of the life of Egyptian pharaoh Tutankhamun, as well as other TV movies that Muse has produced for U.S. network Hallmark.
In a press release, Muse said the deal represents the first time its library of titles has been made available for option in Asia.
Bomanbridge has previously inked deals with other Canadian prodcos. Most recently, the Singapore company secured a representation partnership with Omnifilm Entertainment to distribute more than 200 hours of the Vancouver-based company's factual programs.