WIFT-T program cultivates media leaders of tomorrow
Sixteen industry members will participate in the executive development program, including Fathom Film Group's Ann Shin and Shaftesbury's Jay Bennett.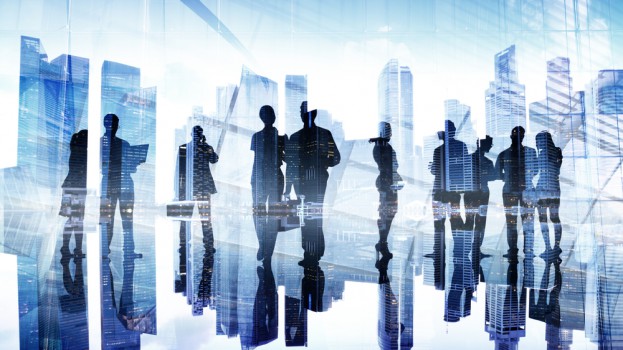 As the industry grapples with the dual issues of exclusivity and the fast-changing nature of the media landscape, Women in Film & Television – Toronto (WIFT-T) has selected 16 industry members that it feels could shape the industry's next era.
The organization has revealed the 2018 participants of its Media Leadership program, which focuses on enhancing leadership skills and innovation strategies for those working their way up to the senior ranks. The program, which launches Jan. 19 and runs until May 26, covers a range of topics, including strategic leadership, organizational behaviour, business communications, financial literacy and management and marketing.
"At a time when inspired, innovative and diverse leadership is needed now more than ever before in the media industry, we are thrilled to continue our partnership with the Schulich School of Business and Bell Media," said Heather Webb, executive director of WIFT-T.
This year's participants include Ann Shin, producer/director, Fathom Film Group; Heidi Lasi, producer/president, Pelee Entertainment; Jalpa Patel, assistant controller, DHX Media; Jay Bennett, SVP Creative and Innovation, Shaftesbury; Kelsey Aikman, manager, marketing and communications, CBC; Randi Bulatovich, director, production financing, eOne Television; Kimberley Ball, director, media relations and sponsorship, Super Channel; and Tanya Green, VP, production, 9 Story Media Group.
Also participating in the 96-hour intensive program are Adrienne Allan, associate director, strategic solutions, CBC; Bram Abramson, lawyer, Open Web fellow, lecturer, Ryerson's School of Creative Industries; Louise Jones, director of finance, Guru Studio; Rayne Zukerman, lawyer/producer, Indian Grove Productions; Renee Dupuis-Macht, senior manager, communications, CTV News, Bell Media Radio and Discovery Networks; Sonia Shields, post production supervisor, Breakthrough Entertainment; Stephanie Fast, VP, production and post-production, Frantic Films; and Theresa Kowall-Shipp, producer/writer/director.
Image via Shutterstock