Bell takes simsub dispute to Supreme Court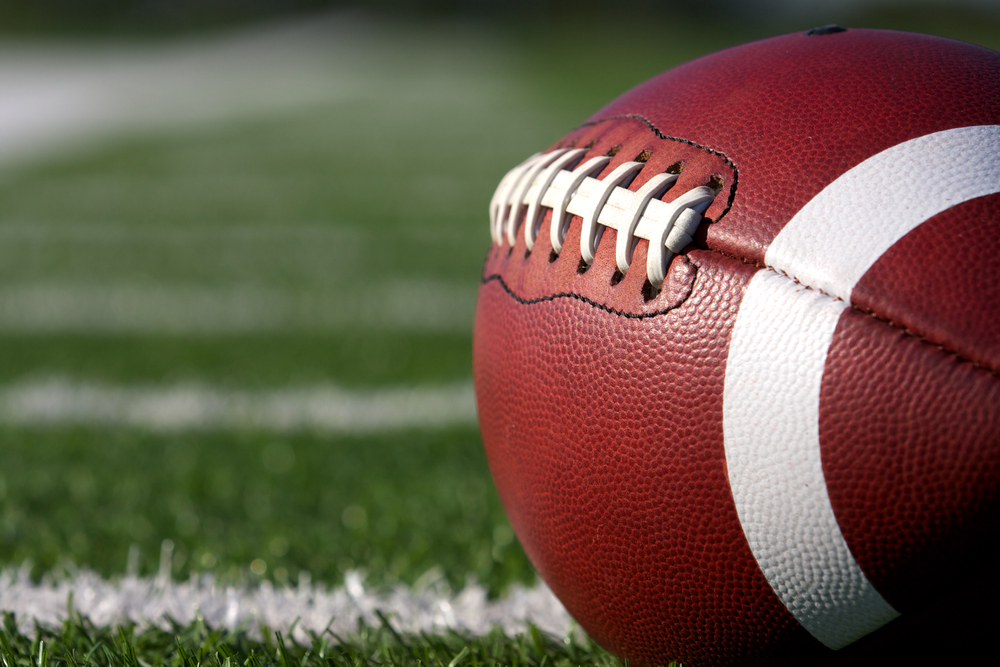 With Super Bowl LII less than three weeks away, Bell has requested a suspension of the CRTC's simsub decision for the 2018 game and a reversal going forward.
With less than three weeks to go until Super Bowl LII, Bell has taken its simsub fight to the Supreme Court of Canada, requesting a stay of proceedings and a reversal of the CRTC's ban.
Bell has filed multiple appeals with both the commission and courts since the CRTC ruled in 2015 that Canadian ads and feeds could no longer be substituted into the U.S. broadcast of the Super Bowl. At the time of the ruling, then-chairman Jean-Pierre Blais said the CRTC had received constant complaints from Canadians about not being able to see the newest American commercials.
The simsub ban came into effect ahead of last year's Super Bowl game, with Bell Media attributing significant ratings declines to the decision. Following the 2017 game, the media co said its ratings dropped 39% compared with the previous year, despite the fact the game was broadcast on CTV, CTV Two and TSN. According to Bell Media, 7.32 million tuned in to watch the 2016 game on CTV, while 4.47 million watched across CTV, CTV Two and TSN in 2017.
Most recently, in December, the Federal Court of Appeal dismissed Bell Media and the National Football League's appeal for a reversal of the CRTC's decision. In rendering its decision, the court said that "although it is the NFL's right, as a copyright holder, to licence its program to Bell, it is not the NFL's right that the program will be simultaneously substituted – this is a benefit conferred by Canada's broadcasting regulatory regime."
Four months prior, in August, Bell Media, ACTRA and the Association of Canadian Advertisers (ACA) again placed the issue in front of the CRTC, requesting the commission suspend the ban for the 2018 game and rescind it entirely going forward. The request was accompanied by a Bell Media-commissioned report that argued the commission's decision had cost the national economy an estimated $158 million. As well, Bell Media requested that, in exchange for a suspension of the ban, it would produce a special broadcast of all the game-day U.S. Super Bowl ads, and make it available to all Canadian broadcast distributors to offer as a free video-on-demand service. It would also promote the U.S. ad programming with a campaign so Canadians would know the spots were available for free viewing.
Super Bowl LII takes place Feb. 4.