Nelvana unveils senior management promotions, hires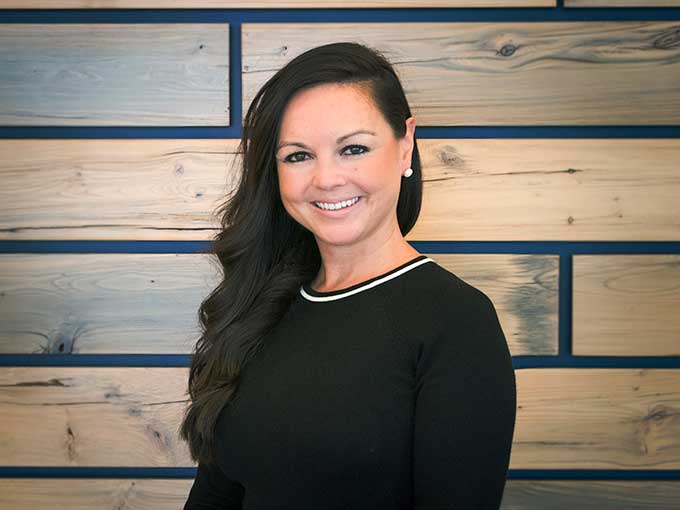 Among them, Mellany Masterson is returning to the Corus-owned company in the role of VP sales, consumer products and international.
Corus Entertainment-owned kids prodco Nelvana has made a number of key promotions and hires, including the addition of Mellany Masterson (pictured) as its VP sales, consumer products and international.
Masterson, who previously worked at Corus from 2011 to 2015 as a director of licensing for North America and Asia, will manage Nelvana's consumer products division as well as international content sales in territories outside of the Americas and Europe. She will report to Pam Westman, head of Nelvana Enterprises.
Also reporting to Westman is Lily Yan, who has been promoted from director of brands to head of brands. In the expanded role, Yan will manage the strategy and marketing for the distribution of Nelvana content, as well as managing brand partnerships with licensors and rights holders.
Meanwhile, Madeline Ferguson has been upped to senior international sales manager and will be charged with developing strategies for selling Nelvana's consumer products and content in Asia, Australia, and the U.K. Ferguson previously served as the international sales manager for the Asia Pacific region. 

Jessica Brinder has been promoted to senior content distribution manager, domestic and digital, a role in which she will manage Nelvana sales to both SVOD and AVOD players. Brinder, who previously served as senior sales manager of global distribution, will report to Westman
In a release announcing the moves, Nelvana president Scott Dyer said the changes enable him and Westman "to focus on broader business development and future growth initiatives within Nelvana."