In brief: Nova Scotia creates new screenwriter fund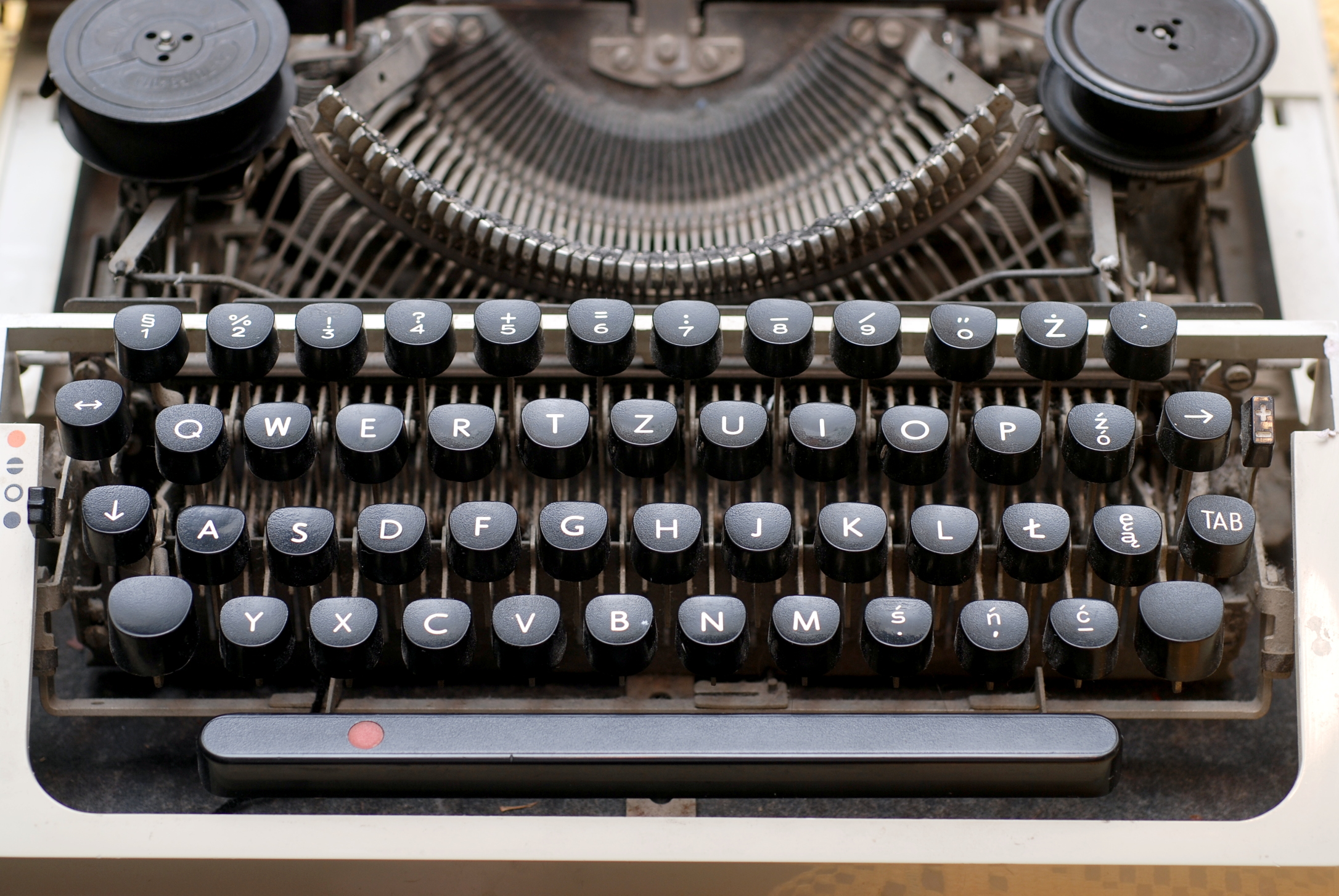 Plus: Canadian films head to Berlin, and Alma Parvizian upped to managing partner at Touchwood PR.
Nova Scotia screenwriter fund
The Nova Scotia government has created a $262,000 fund for screenwriters to support the province's film and TV industry. The Screenwriters Development Fund will invest in local filmmakers, writers and producers and provide up to 50% of the project's screenwriting costs. The program was developed in partnership with Screen Nova Scotia. To apply, applicants will have to demonstrate how their project will increase export sales, encourage diversity and gender parity and strengthen the local entertainment industry, among other objectives.
Four Canadian films selected for Berlinale's Forum lineup
Four Canadian films were selected for the Berlinale film festival's Forum lineup, which highlights avant garde and experimental cinema. Winnipeg-based Guy Maddin's collaboration with Evan and Galen Johnson, The Green Fog, will head to the fest. Produced by Extra Large Productions, the film – a found-footage remake of Alfred Hitchcock's Vertigo – previously screened at the Vancouver International Film Festival in 2017. The trio will also screen the world premiere of their new collaboration Accidence. Jean-François Caissy will return to the film festival for the third time for the world premiere of his NFB-produced documentary about the lives of young Canadian Forces recruits, Premières armes (First Stripes). This is the second film Caissy has created with the NFB's Johanne Bergeron as producer and Colette Loumède as executive producer. Meanwhile, Brian M. Cassidy and Melanie Shatzky's Interchange will world premiere at the festival. The Pigeon Projects' producers previously screened their 2012 film Francine, about a woman recently released from prison who takes on odd jobs working with animals, at the festival. The Berlin Film Festival runs Feb. 15 to 25.
Alma Parvizian upped to managing partner at Touchwood PR
Public relations Touchwood PR has promoted its vice-president, Alma Parvizian, to managing partner. In her new role, Parvizian will oversee day-to-day operations, help lead the company's direction and act as lead contact for key clients. Some of her clients include Telefilm, Cineplex Entertainment, Pathé International, Academy of Canadian Cinema and Television, TIFF and various other film festivals. Prior to joining Touchwood PR in 2011, she was a member of TIFF's communications team for six years. She previously managed the festival's press office, ran the red carpet for the organization's gala and helped launch the TIFF Bell Lightbox.
WIFT-AT offering workshop on sexual harassment
Women in Film and Television – Atlantic (WIFT- AT) is offering a free workshop on Jan. 27, 2018 for women to educate themselves on the psychology behind workplace harassment. This full-day session, Finding Your Voice in the Workplace, will be lead by clinical psychologist Dayna Lee-Baggley and include physical self-defence strategies from instructor Joan Helson. The event is only open to female WIFT-AT members and community members. This will be the first in a series of workshops the group is planning to offer, with future workshops open to all members.