Kew sells Slasher, 19-2, Heartland in Lat Am deals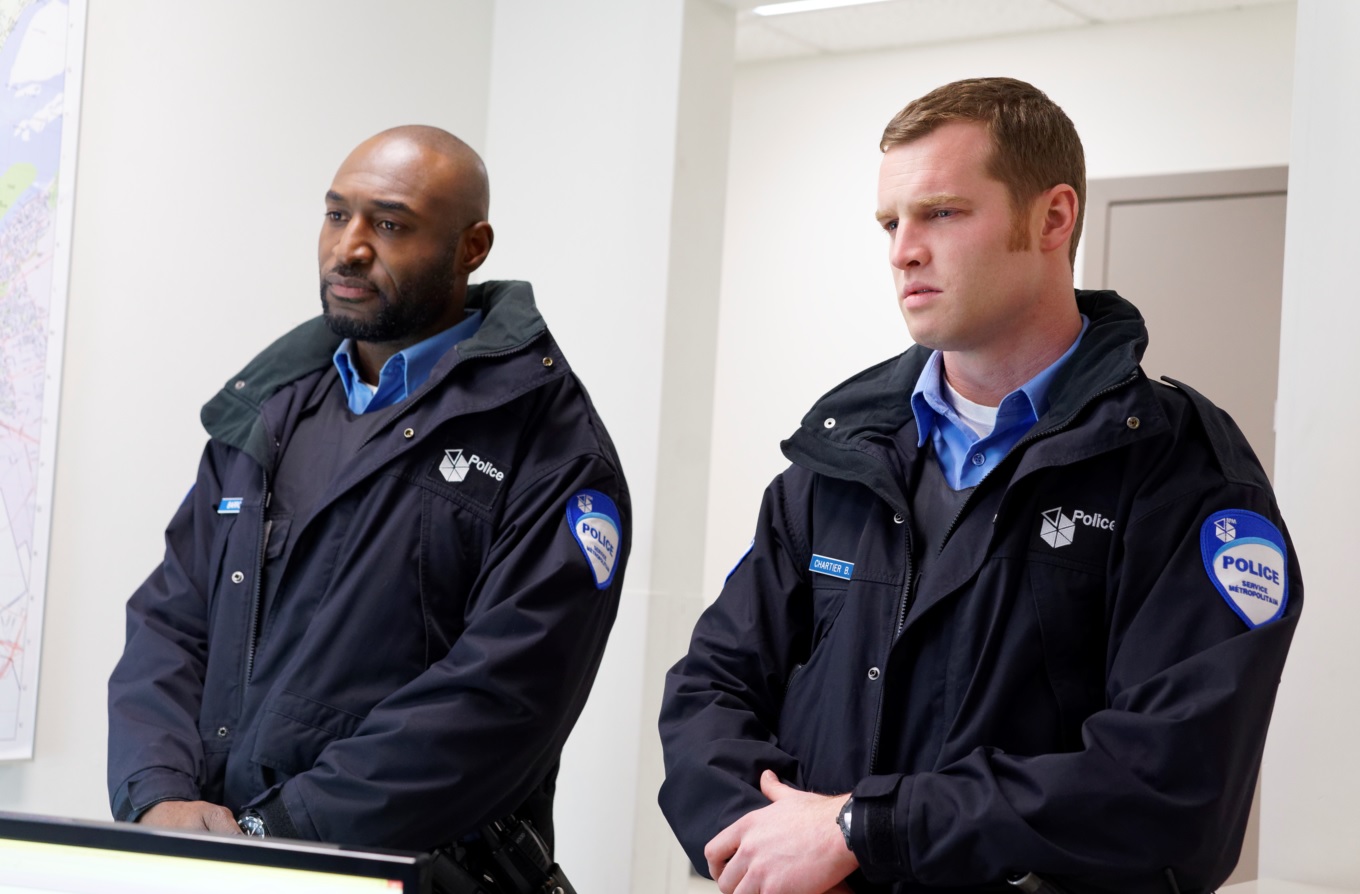 The company's recently rejigged distribution unit is also shopping a number of Canadian projects at NATPE, including Frankie Drake Mysteries and Crawford.
Kew Media has unveiled a raft of distribution deals in Latin America, selling 350 hours of content, including horror anthology series Slasher: Guilty Party, police drama 19-2 (pictured) and Alberta-shot Heartland.
Shaftesbury-produced Slasher was sold to DirecTV in a pan-regional deal across Latin America, while three seasons of 19-2 (Sphere Media Plus, Echo Media) and seven seasons of Heartland (SEVEN24 Films and Dynamo Films) were sold to Grey Juice Lab, which picked up broadcast rights to the shows in Chile, Argentina and the Dominican Republic. Heartland was also acquired by Imagen TV in Mexico.
The announcement, timed to coincide with NATPE, also saw Kew sell U.K.-based World Production's four-part drama The Secret Agent to DirecTV, while AMC picked up crime-thriller movie Anti-Social, Damian Lewis-starrer The Baker, writer/director Alan Brennan's Earthbound, indie thriller Coffin Rock and Hardball starring Keanu Reeves.
Kew is the international distributor for a number of other Canadian-produced series. It is currently shopping Frankie Drake Mysteries (Shaftesbury), Crawford (Rabbit Square Productions) and Date My Dad (50 Degrees North Productions), as well as the fourth season of 19-2.
Ahead of NATPE, the company appointed Jennifer Askin to the role of VP of sales, distribution for U.S. and Latin America. The announcement came on the heels of the news that Kew's president of film Jamie Carmichael had stepped down from his role to pursue other opportunities. Carmichael was formerly the president of L.A.-based Content Media Corporation, which was acquired by Kew in March of 2017 and later rebranded under the Kew umbrella. The company, which is currently combining its film and TV divisions, has tapped president of distribution Greg Phillips to lead the combined business units.